Best Used Cars for Sale near Niceville, FL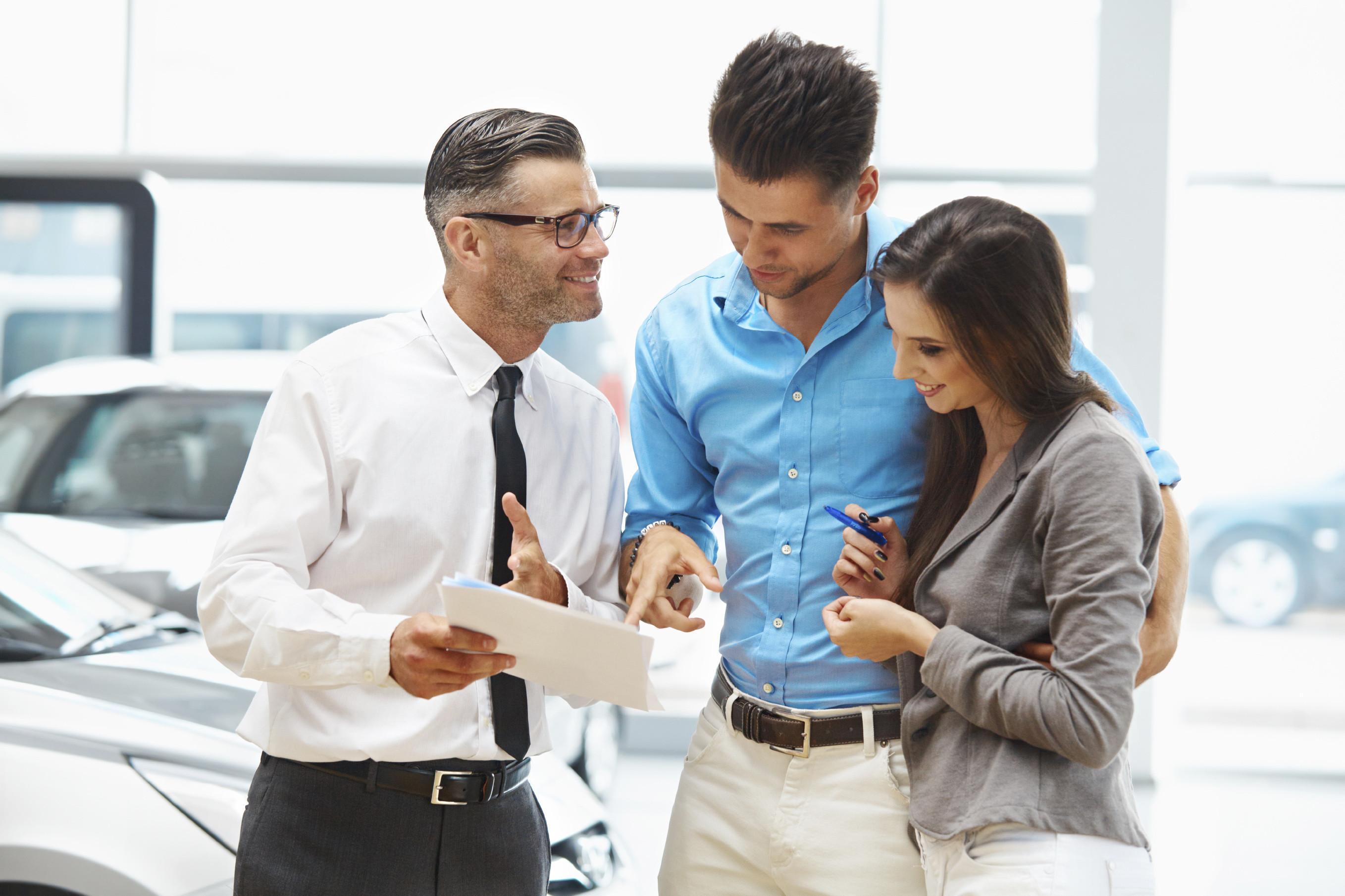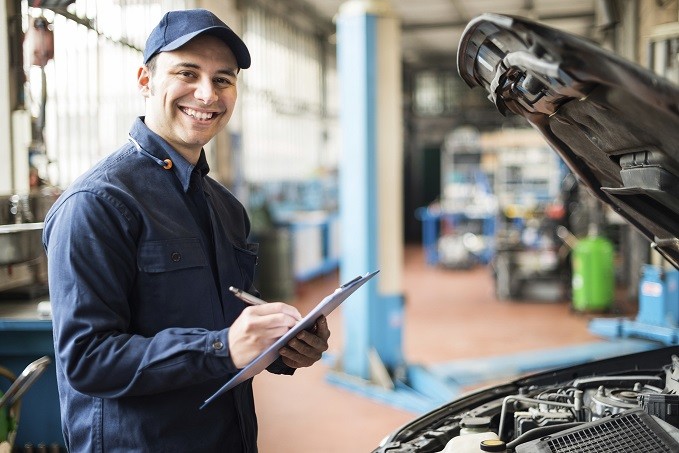 Shopping for a used car can often be a strenuous and exhausting process. We want to take the stress away here at ZT Motors by offering you a no-pressure sales environment and an inventory chock-full of quality models. You deserve to drive around in a vehicle that won't let you down and won't break the bank either. Feel free to schedule your appointment online or contact us at 713-535-9693.
No matter what you're looking for, we are sure to have the perfect vehicle for you. Whether you want a fuel-efficient sedan or a powerful and spacious SUV, our online inventory makes it easy to find. Our entire stock can be viewed online whenever you have some free time. The customization tool that we implement lets you refine your search to meet your needs. On the left-hand side of your screen, select from a variety of categories like year, make, model, and more to tailor your search. This system is designed with your convenience in mind so you can save both time and headaches.
While on our site, take advantage of our many tools and features to enhance your experience. Choose your pre-owned model with confidence by viewing the CARFAX® Vehicle History Report™ that comes with each entry. This document provides you with the vehicle's past details such as previous owners, services, accidents, and more. If you want even more peace of mind, we offer a great selection of certified pre-owned vehicles, which have passed a series of inspections conducted by trained professionals. Once you do find one to your liking, you may schedule a test drive right here on our site.
If you're interested in either our financing or leasing programs, we have plenty of options to suit both you and your budget. All of our locations have a Finance Department that is filled with an intelligent and experienced staff. Regardless of your financial background, our team will sit down with you one-on-one to find you a rate that suits you. We are well-connected to many local banks and lenders, so rest assured that we'll find the right deal for you. Should you be unsatisfied with your purchase for some reason, you have two weeks to bring it back for full credit toward a different vehicle, thanks to our 14-day Satisfaction Guarantee*.
We don't just sell cars at ZT Motors; however, we also keep them running after you buy them. Our Service Departments are filled with meticulous technicians that are happy to assist you with any of your mechanical needs. Our Parts Departments are also filled with top-of-the-line equipment for every make and model. If for some reason we don't currently have a part at the price you want, we offer a Lowest Price Guarantee*. This means that we'll match the lower price of our competitor when you bring the part in.
At ZT Motors, we will happily go the extra mile for our customers to see them get behind the wheel of any of our best used cars for sale near Niceville, FL. From purchasing a vehicle to maintaining them, we are here to serve you in any way we can!
Testimonials
5 star review
June 15, 2016
5 star review
June 11, 2016
5 star review
June 6, 2016
5 star review
June 5, 2016
5 star review
May 27, 2016
5 star review
May 26, 2016
5 star review
May 23, 2016
5 star review
May 12, 2016
5 star review
May 6, 2016
5 star review
May 3, 2016
5 star review
April 27, 2016
5 star review
May 24, 2016
5 star review
April 19, 2016
5 star review
April 14, 2016
5 star review
April 7, 2016
Google+ Review
July 1, 2016
Read More