BMW Dealer near Niceville, FL

*Vehicle shown above is the 2017 BMW 4 Series Coupe.
For a BMW dealer that does more than the standard, look toward ZT Motors. From our extensive inventory and state-of-the-art Service Department, to our loyal and friendly staff, you can count on us to tend to all of your automotive needs. Visit us today to learn more!
Whether you're in the market for a new or pre-owned model, you won't feel limited on choices here at our BMW dealership. To take a look at what we have to offer, you can view our stock of vehicles here in person, or via our online inventory tool. With the latter, you can browse all of the BMW models we currently have for sale, or refine your search to reflect your personal preferences. On the left-hand side, you can choose from a variety of categories to tailor your results. There are choices for a specific year, model, price range, and body style. You can even go one step further and select a certain engine and transmission.
Once your results page populates, you'll be able to view interior and exterior photos of each entry. What's more, you can also read through a detailed list of integrated features, so you can see what is and isn't included. If you feel like you've found the perfect ride, go ahead and schedule a test drive via our online tool. You get to choose the date and time that works best for you, and one of our associates will get in touch to confirm your appointment. If you'd like more information about a certain vehicle, you can send in a form indicating so, and even request a quote. There is also a feature that lets you send the vehicle's details to a mobile device for easy viewing.
Here at ZT Motors, we are proud to serve our customers and ensure their satisfaction with each visit. Because of this, we implement a fine array of services that our customers have the capability to take advantage of. As a streamlined process of car buying, you can utilize our Arrive & Drive Program*. All you have to do is find your dream ride in our online inventory, work out a deal with one of our financial representatives, and stop in! We'll have your car ready and waiting for you. After your new or new-to-you purchase, you have a full 2-week grace period via our 14-day Satisfaction Guarantee*. If you're not completely happy with it, bring it in, and we'll provide you with full credit toward a different vehicle that better suits you.
As your local BMW dealer, we strive to make each and every one of our customer's visits a pleasurable experience whenever you stop in. Our commitment to superior customer service is evident as soon as you walk through our doors, and we will ensure you are always treated like family. Whether you're looking to buy or lease a new ride, service your current one, or learn more about our financing options, we will be with you every step of the way. You can give us a call to learn more about our fine establishment.
As your BMW dealer near Niceville, FL, you can count on us at ZT Motors to be with you for all of your automotive needs. Stop by our location today!
(* Indicates required field)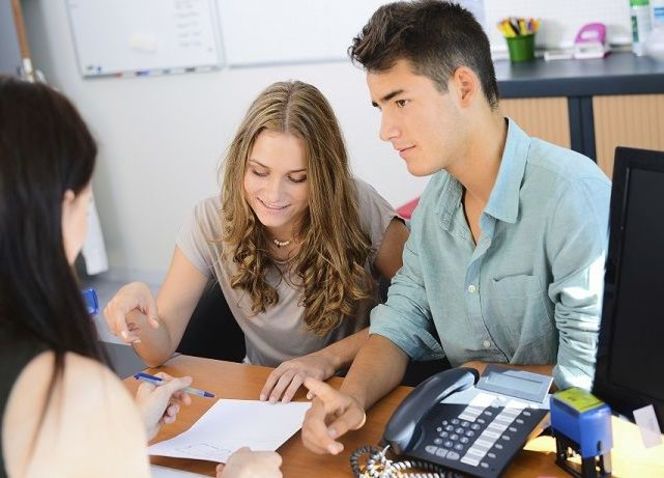 Testimonials
5 star review
June 15, 2016
5 star review
June 11, 2016
5 star review
June 6, 2016
5 star review
June 5, 2016
5 star review
May 27, 2016
5 star review
May 26, 2016
5 star review
May 23, 2016
5 star review
May 12, 2016
5 star review
May 6, 2016
5 star review
May 3, 2016
5 star review
April 27, 2016
5 star review
May 24, 2016
5 star review
April 19, 2016
5 star review
April 14, 2016
5 star review
April 7, 2016
Google+ Review
July 1, 2016
Read More