Hassle-Free Car Buying in Fort Walton Beach, FL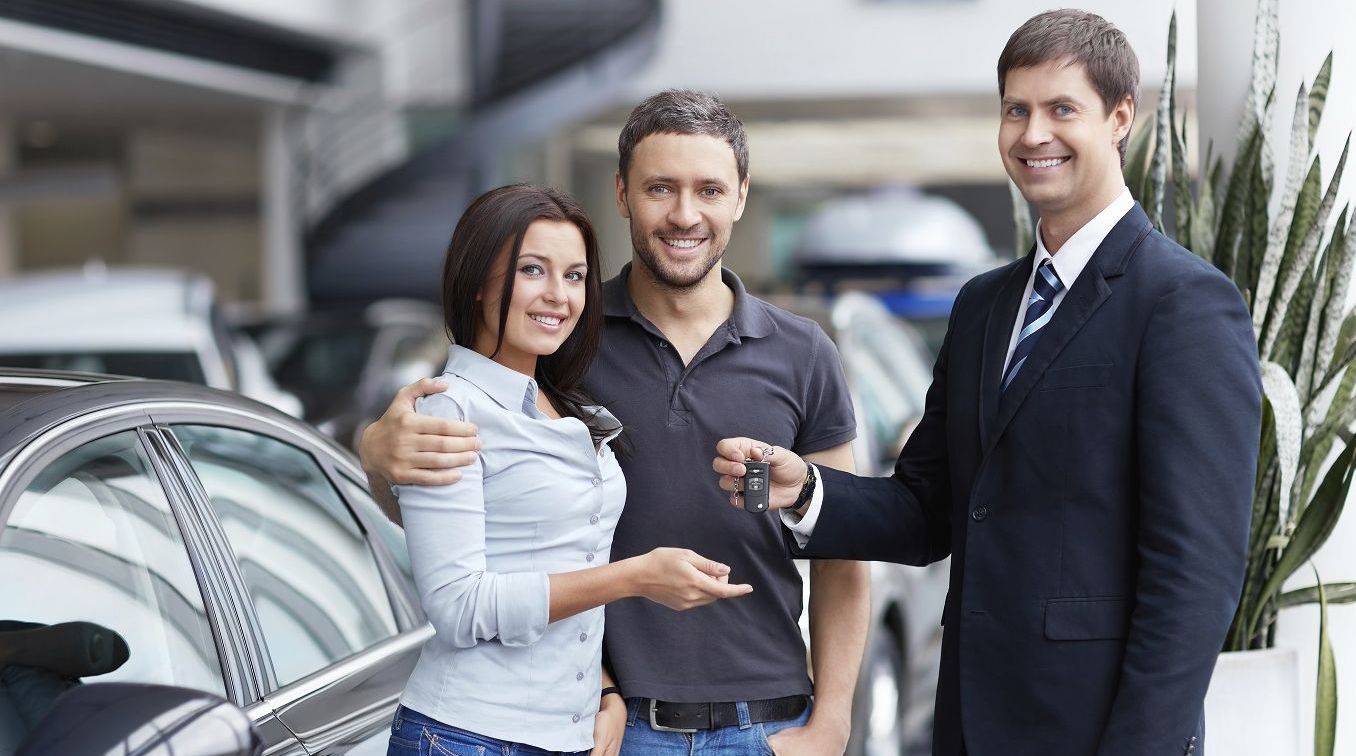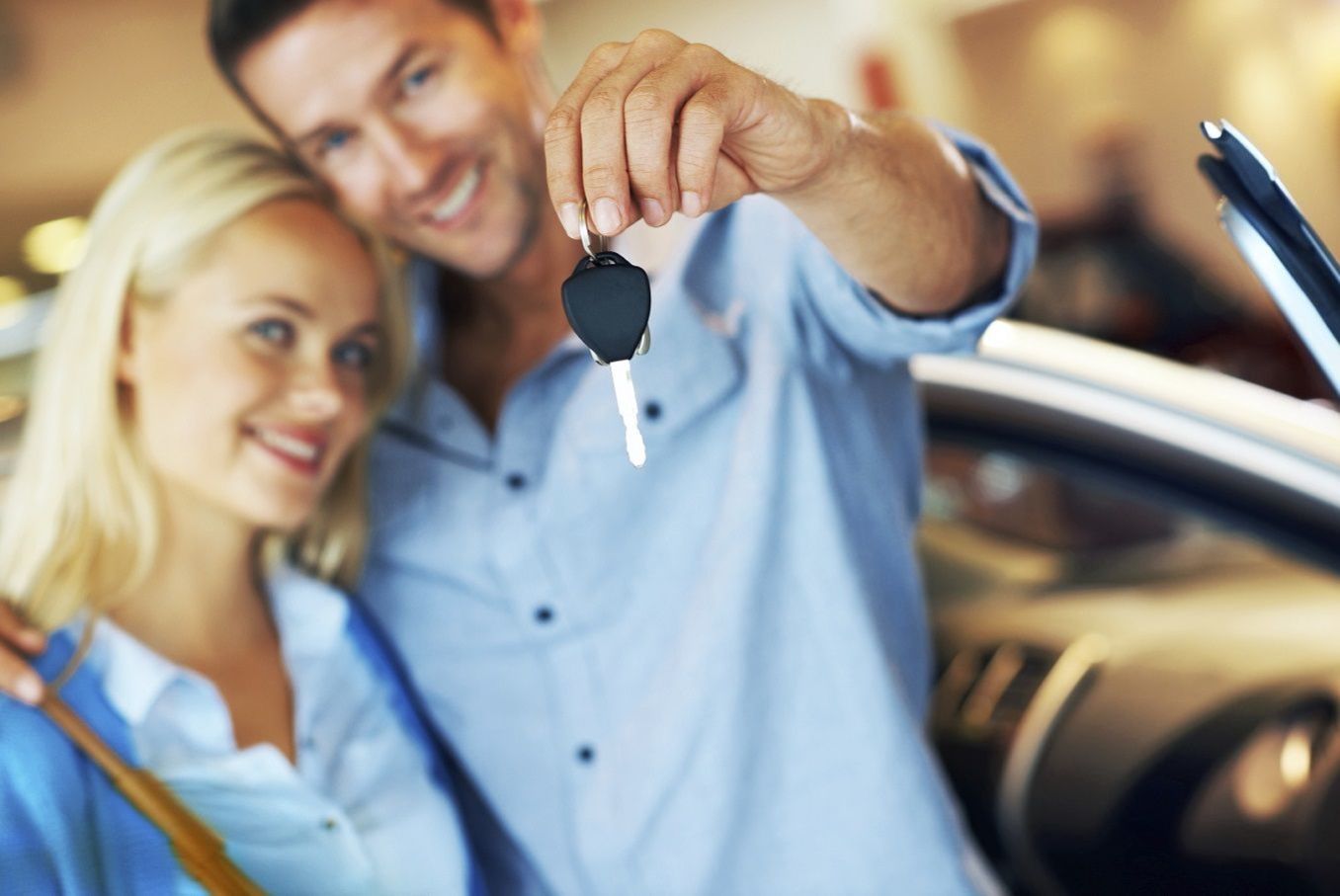 Testimonials
5 star review
June 15, 2016
5 star review
June 11, 2016
5 star review
June 6, 2016
5 star review
June 5, 2016
5 star review
May 27, 2016
5 star review
May 26, 2016
5 star review
May 23, 2016
5 star review
May 12, 2016
5 star review
May 6, 2016
5 star review
May 3, 2016
5 star review
April 27, 2016
5 star review
May 24, 2016
5 star review
April 19, 2016
5 star review
April 14, 2016
5 star review
April 7, 2016
Google+ Review
July 1, 2016
Read More
With so many choices to make regarding purchasing your next new or used vehicle, the whole process can feel a little overwhelming at times. Here at ZT Motors, we want to make your experience as streamlined and convenient as possible, which is why we have implemented our Arrive & Drive Program. In three easy steps, you can be on the road in your new-to-you vehicle!
Your first step is to find a model that fits your personality. From the comfort of your own home, you can access our inventory online by selecting either the New Cars or Pre-Owned tab at the top of your screen. From there, you'll be able to use the customization tools on the left to narrow your search until you find a model that you want to take home. If you already have an idea of what you want, select your preferred year, make, model, color, or even engine type, from the choices on the left-hand side. Once you find a couple that catch your eye, view exterior and interior photos in order to get a better look. A list of features is also included.
The process continues with the negotiation phase. As much as we would like to see you in person, we also understand that your time is very valuable, which is why it can all be done over the phone! You'll work with one of our expert staff members to finalize and secure your deal. We offer competitive financing and leasing programs if you're interested. Our team will work non-stop to find you the perfect deal that caters to your financial needs. Whether you have good, bad, or no credit at all, we'll still help you find a way to get behind the wheel of your dream car. During this process, make sure you take advantage of our manufacturer incentives so you can save some cash.
Once you've completed making your deal, the only thing left for you to do is to come on down to the correct ZT Motors location and pick up your purchase! All you have to do is stroll in, sign a couple of documents, and one of our sales representatives will hand over the keys. If you're not satisfied with your purchase for some reason, our 14-day Satisfaction Guarantee* offer lets you return the vehicle for full credit towards a different model that is better suited for you.
Thanks to our hassle-free car buying in Fort Walton Beach, FL, hitting the road in your next new-to-you vehicle has never been easier. The best part is that you don't even have to come to our dealership until you're ready to pick up your purchase. Stop by ZT Motors as soon as today!