Hassle-Free Car Buying near Destin, FL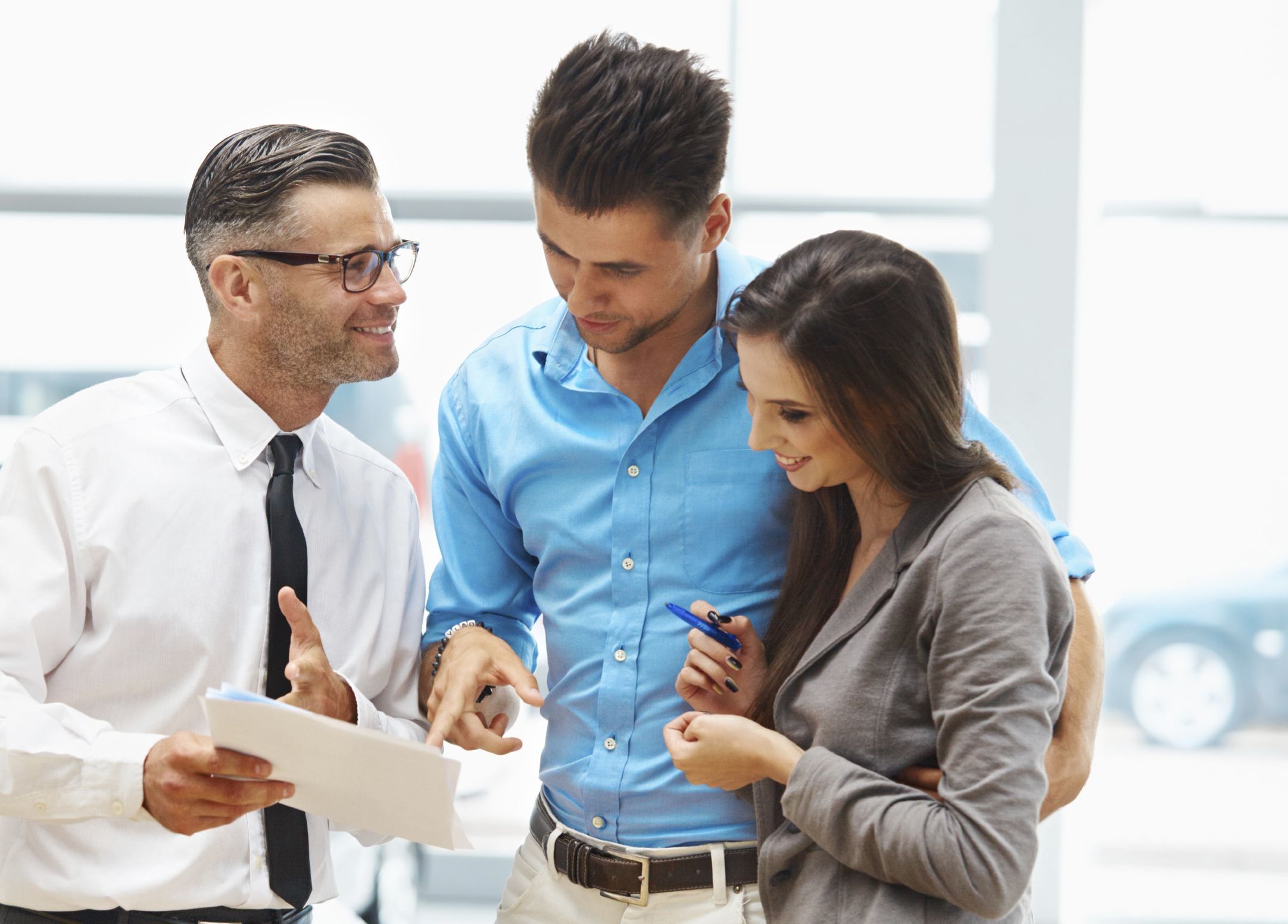 Testimonials
5 star review
June 15, 2016
5 star review
June 11, 2016
5 star review
June 6, 2016
5 star review
June 5, 2016
5 star review
May 27, 2016
5 star review
May 26, 2016
5 star review
May 23, 2016
5 star review
May 12, 2016
5 star review
May 6, 2016
5 star review
May 3, 2016
5 star review
April 27, 2016
5 star review
May 24, 2016
5 star review
April 19, 2016
5 star review
April 14, 2016
5 star review
April 7, 2016
Google+ Review
July 1, 2016
Read More
Let us at ZT Motors relieve you of some of the burdens of shopping for a new or pre-owned ride. We believe that the car-buying process shouldn't be difficult and we are willing to prove it to you. Whether you're in the market for a speedy sedan or a muscular truck, we are sure to have a vehicle that fits your personality and budgetary limits. Stop by any of our locations and be greeted by a no-pressure sales staff.
Perhaps the hardest part about car shopping is getting started. We make it easy with our comprehensive online inventory. Browse through hundreds of new and used vehicles of every make and model using the filters that are available to you on the left. You'll be able to select your preferred year, make, engine type, body style, and much more. If you're looking to buy used, be sure to take a look at the CARFAX® Vehicle History Report™ to see any prior accidents that it has had, its service record, and the number of owners it has add. All of this information is useful when considering a pre-owned model.
The aforementioned information is the first step in our Arrive & Drive Program here at ZT Motors. Once you've found the car that you want, you could come in to take it out for a test drive. We would understand if you don't have the time to do this, so you can skip that step and begin negotiating a deal online or over the phone with a member of our Sales team. You can begin by taking the time to fill out our secure Finance Application to see if you pre-qualify. Should you decide to finance or lease, you can determine your monthly installments using the Payment Calculator. Regardless of what you decide, our staff members will be there to walk you through the entire process.
The only thing left for you to do once your deal is finalized is to come pick up your new-to-you-vehicle! The staff member that you worked with will be there, ready to hand over the keys. Even after you have driven off our lot, it doesn't mean our business relationship has to end, since we also offer Service Departments at all of our dealerships. Come in to keep up-to-date on all of your vehicle's maintenance needs. Our expert mechanics will be more than happy to assist you and get you back on the road in no time.
For a hassle-free car-buying process near Destin, FL, visit us online at ZT Motors, where you'll find all of the necessary tools to complete it from the comfort of your own home. We look forward to serving you in the near future!