Kia Dealer near Dothan, AL
If you're thinking about buying a new or pre-owned Kia, come to your local Kia dealer, ZT Motors! With our massive inventory of quality and affordable cars, there's sure to be one that piques your interest! Give us a call at 713-535-9693.
There are so many reasons to shop with us, but for the sake of time, we'll just reveal a few. Our 14-day satisfaction guarantee* means that any new or pre-owned vehicle that you purchase from us can be exchanged if you're not completely satisfied! So take your new purchase out on the town, test it on your commute to work, and see how it fits into your lifestyle. If you feel like it's just not the right fit, bring it back to our dealership within 14 days of your purchase date and we'll set you up with a car that better suites your needs! Here at ZT Motors, we want our customers to drive off our lot happy, and enjoy their investment for years to come!
Our motto is "driven by service," and we strive to implement this each and every day. Our Arrive & Drive program allows you to shop online for the Kia you desire and secure your deal without even leaving your home! We know that you're on a busy schedule and you don't always have the time to come in and shop around for a new car. This program caters to your lifestyle and even allows you to negotiate your deal online or via phone. If you are also the type of person that doesn't want to deal with the stress of negotiating your price in person, this program is a great option for you!
Here at ZT Motors, we don't just sell cars, we also work to keep your vehicle running smoothly for years to come. Our onsite Service Department makes it easy to bring your vehicle in to mechanics that you can trust. Whether you need an oil change, brake replacement, or any work done under the hood, you'll feel confident when you bring your vehicle into our dealership! Our Lowest Price Guarantee* means that we will match any competitor's price on vehicle repair, so you'll know you're always getting a great deal!
Visit your favorite Kia dealer near Dothan, AL, to get behind the wheel of the vehicle you've been dreaming about as soon as today. With convenient business hours Monday through Saturday, there's always a great time to stop in. Our friendly staff looks forward to assisting you!
(* Indicates required field)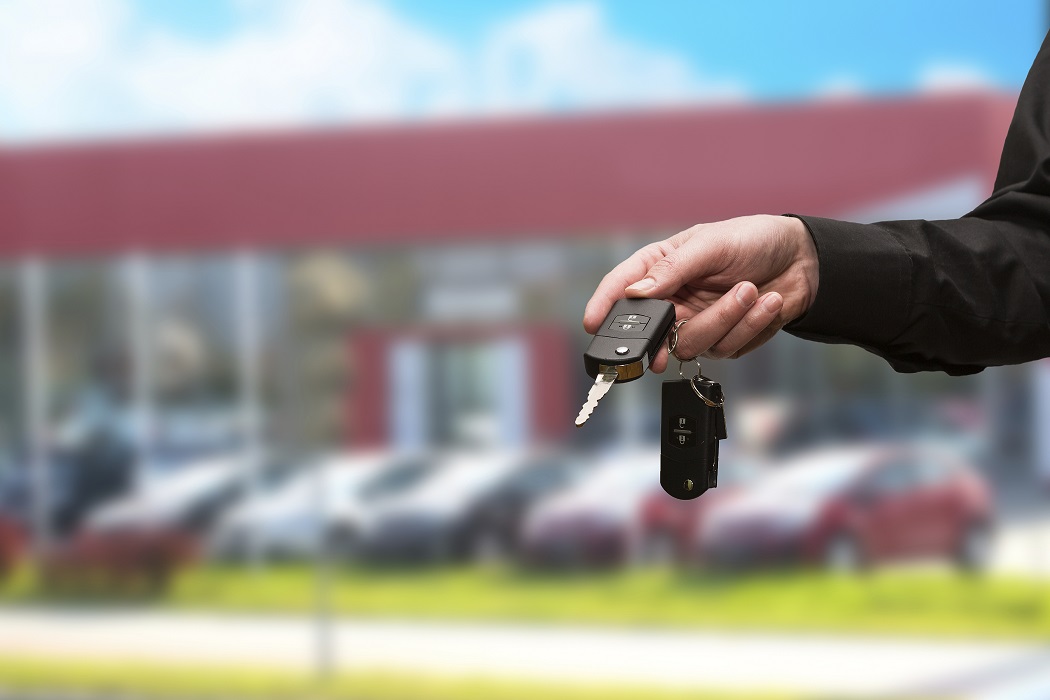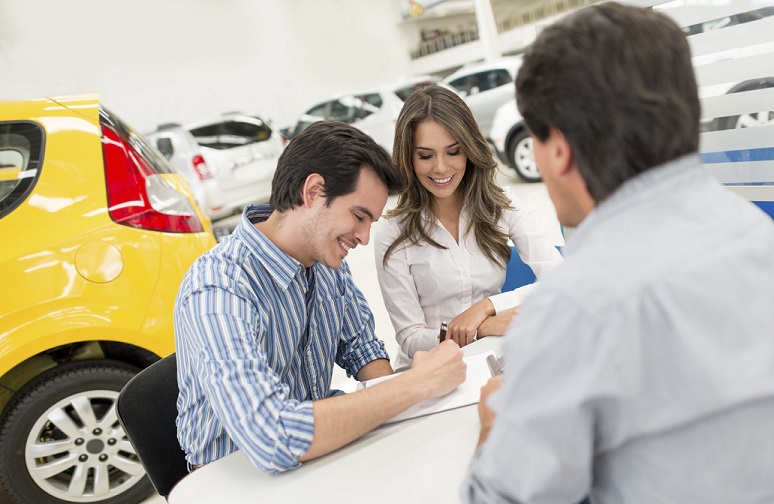 Testimonials
5 star review
June 15, 2016
5 star review
June 11, 2016
5 star review
June 6, 2016
5 star review
June 5, 2016
5 star review
May 27, 2016
5 star review
May 26, 2016
5 star review
May 23, 2016
5 star review
May 12, 2016
5 star review
May 6, 2016
5 star review
May 3, 2016
5 star review
April 27, 2016
5 star review
May 24, 2016
5 star review
April 19, 2016
5 star review
April 14, 2016
5 star review
April 7, 2016
Google+ Review
July 1, 2016
Read More