Mazda Dealer near Destin, FL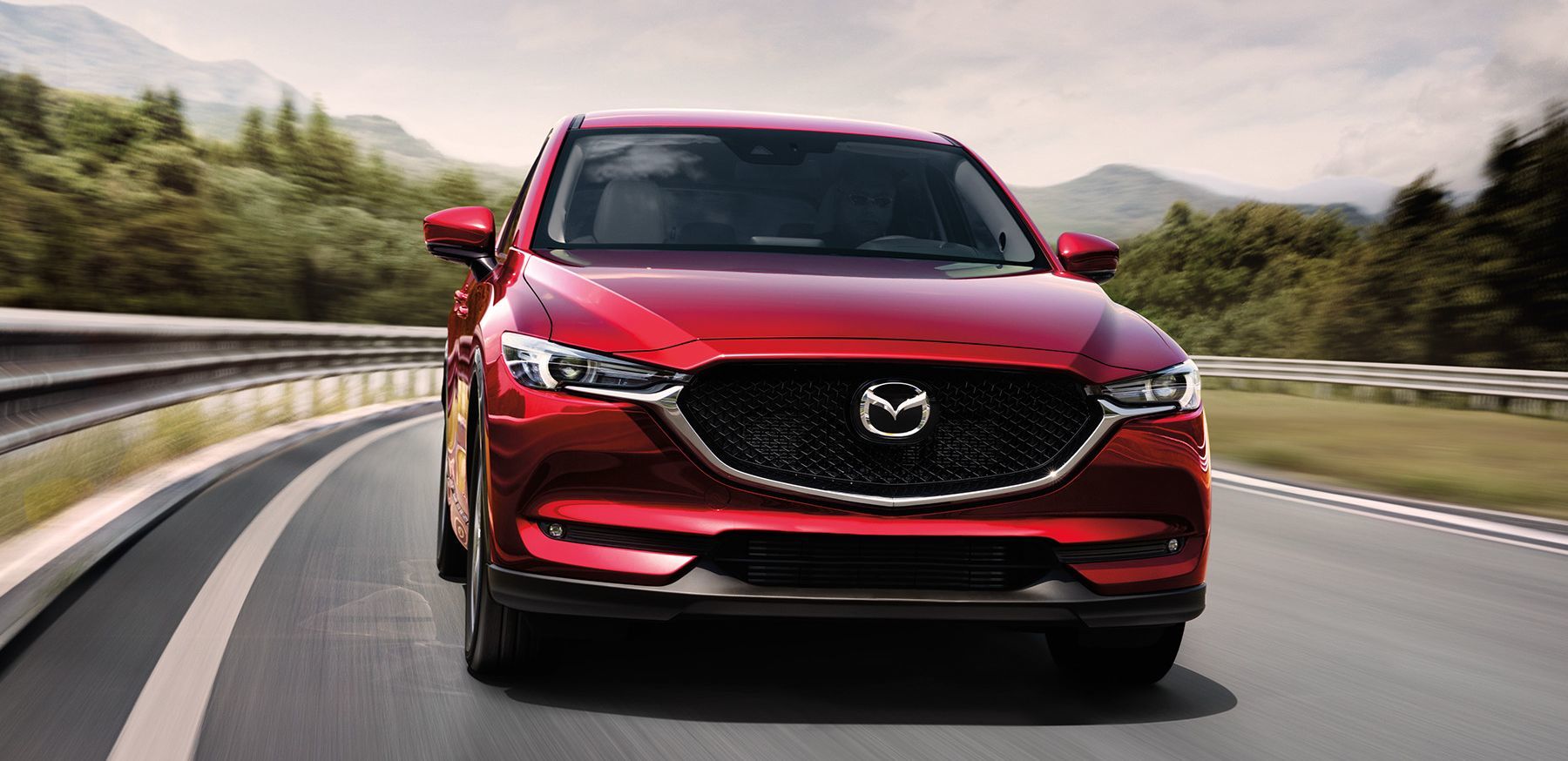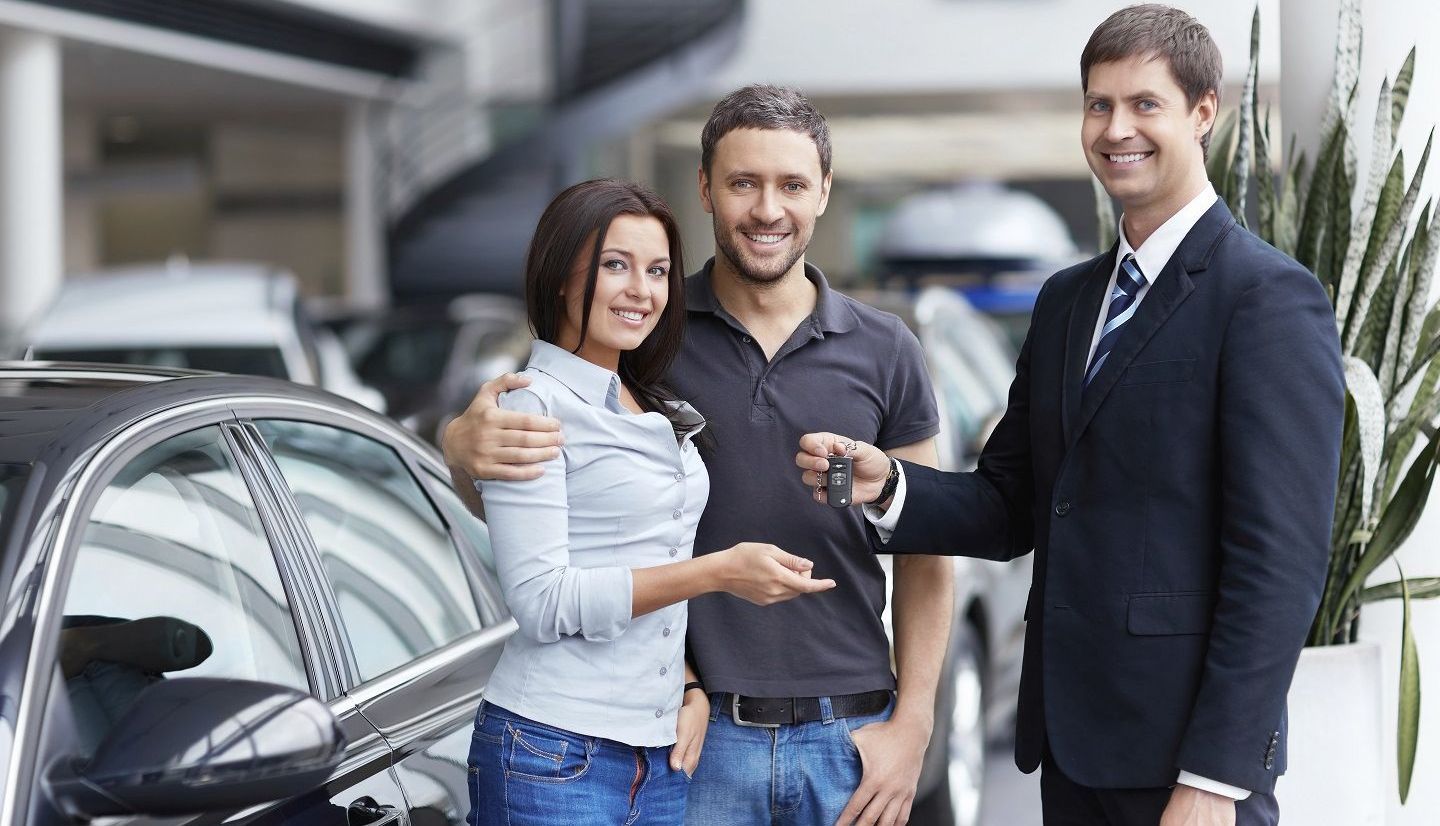 *Vehicle shown above (top photo) is the 2017 Mazda CX-5 in Soul Red.
When looking for a Mazda dealer in the Destin, FL, area, you can't go wrong with ZT Motors. Our establishment truly is exceptional, as it weaves together all of the necessities: a diverse inventory, superb customer service, and dependable maintenance. Visit us today to learn more!
With our fine assortment of Mazda vehicles, you'll never feel constricted on choices. We have all of the major models already in stock, such as the Mazda3 and the Mazda CX-5, and are always growing our inventory. You can view all that we have to offer by coming down to our dealership, or by taking a look at our online inventory. With this, you'll be able to browse our various Mazda models that we currently have for sale in one convenient spot. On this page, you'll be able to peruse interior and exterior photos of each vehicle, as well as read through a list of features that it includes.
You can take your searching to the next level, too, and refine your results to reflect your specific preferences. To the left side of the page, there is a list of categories that you can manipulate to your liking. If you're looking for a new or a pre-owned model, go ahead and select which one fits your needs – we offer a grand selection of used vehicles that are only of the highest quality. From there, you can choose to view models of a particular year, body style, color, and engine. We include these options just for you, so be sure to take full advantage of them.
Once you're brought to your results page, we implement a variety of integrated tools with each entry to make your time on our website completely worth it. If you feel like you've found the one that fits the bill, feel free to schedule a test drive. Within just a few clicks, you can be one step closer to getting behind your dream ride. For those who may be looking to sell your current ride, we offer a Value Trade-in tool that does the work for you. By inputting various information about your vehicle and the one you're interested in, you'll be provided results detailing how much your ride is worth. Then, you can start budgeting that price into your new or new-to-you purchase!
While we are proud of our fine selection of vehicles at ZT Motors, we are equally enthralled with our well-equipped Service Department. From routine services to vehicle repairs, we accommodate all of your auto needs here in our center. Our technicians are top-notch and will ensure your ride is running like new again. Their expertise in the field allows them to perform a myriad of maintenances with diligence, care, and precision. You can give us a call to find out more about what our team can do for you, or simply utilize our Ask a Tech form. Once you submit it, you'll receive a timely response from one of our trained professionals.
When it's time for a new ride or to get your current one serviced, look no further than ZT Motors. As your local Mazda dealer near Destin, FL, you can turn to us for all of your automotive needs. Get in touch with us today!
(* Indicates required field)
Testimonials
5 star review
June 15, 2016
5 star review
June 11, 2016
5 star review
June 6, 2016
5 star review
June 5, 2016
5 star review
May 27, 2016
5 star review
May 26, 2016
5 star review
May 23, 2016
5 star review
May 12, 2016
5 star review
May 6, 2016
5 star review
May 3, 2016
5 star review
April 27, 2016
5 star review
May 24, 2016
5 star review
April 19, 2016
5 star review
April 14, 2016
5 star review
April 7, 2016
Google+ Review
July 1, 2016
Read More