Mazda Dealer near Navarre, FL
You deserve respect and patience in every interaction you have at a dealership, which is why we at ZT Motors are determined to optimize your experience when you visit us here. Our friendly staff members will greet you as soon as you arrive and get right to work on helping you in any way possible. Stop by our dealership as soon as today!
When you need a new or pre-owned ride that proves entirely reliable on every drive, you can browse through our vast selection to find a vehicle that suits your needs. Navigate to the inventory page, where we have a number of new and used Mazda vehicles that are sure to pique your interest. You can select this particular make by using the filters on the left-hand side, and choose other features that your next ride must have, including the engine, transmission, color, and more. Once you've set all of your requirements, refine your search to view a more limited list of vehicles. From here, you browse through interior and exterior photos of any car that catches your eye, as well as review its awards, green score, and crash test ratings from the specs page. Schedule a test drive by following the link when you're ready to take it for a spin!
We offer more than just a massive collection of dependable Mazda models—our staff members are also committed to helping you finance your new or new-to-you ride with ease and keep up with regular maintenance through our Service Department. From the moment you arrive, we'll have you meet with one of our sales associates or service advisors, depending on whether you need assistance with financing, leasing, or a tune-up. Serving you with the utmost efficiency and respect is our main focus, and we aim to get you in and out as soon as possible without sacrificing a job well done. You can count on us to solve any issue you have, so you can certainly keep coming back to indulge in more of our extensive services.
Whether you're looking for a new or pre-owned ride that conquers the streets with confidence, or you're seeking a reliable place to go for hands-on maintenance, you've come to the right place when you visit your local Mazda dealer near Navarre, FL, at ZT Motors. We have a Mazda-specific location in Fort Walton Beach, FL, so come on over during our convenient business hours to experience our quality service from the moment you walk through our front doors!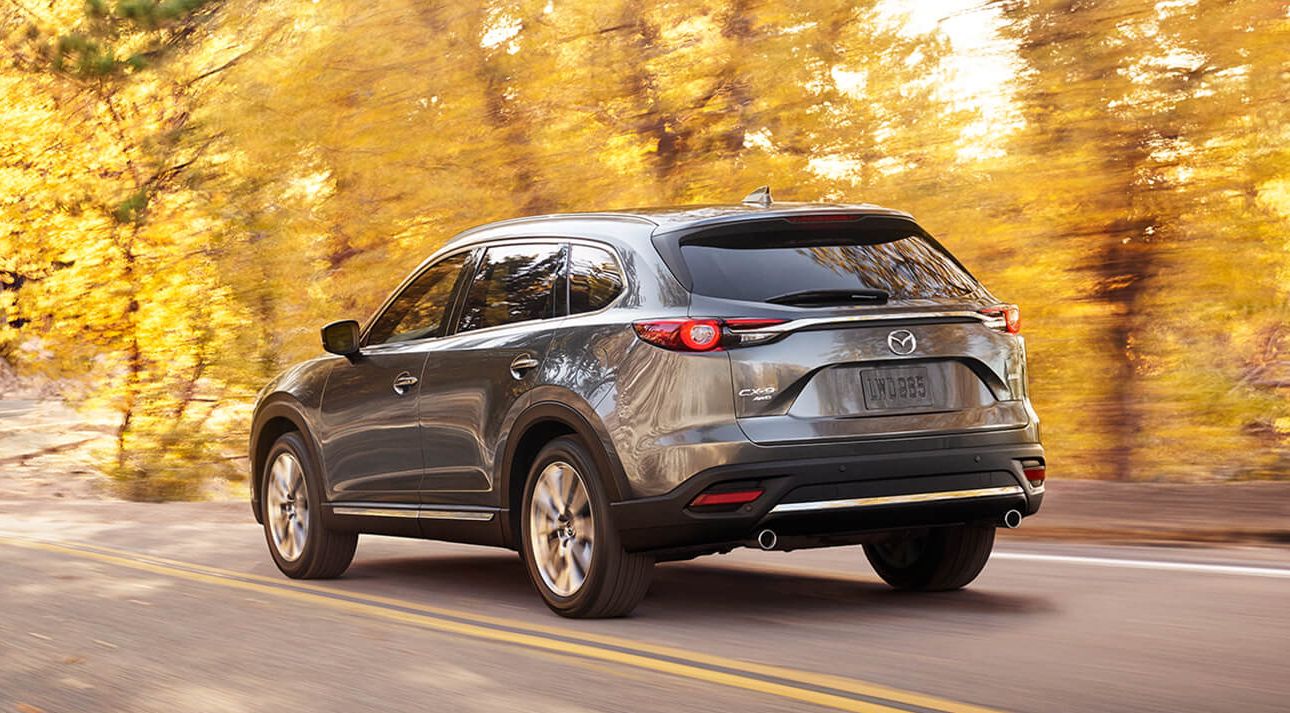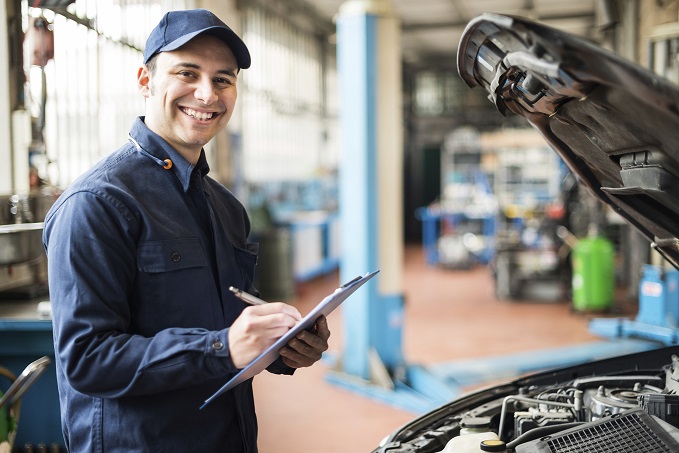 Service Hours
850-357-8986
| | |
| --- | --- |
| Monday | 7:00 am - 6:00 pm |
| Tuesday | 7:00 am - 6:00 pm |
| Wednesday | 7:00 am - 6:00 pm |
| Thursday | 7:00 am - 6:00 pm |
| Friday | 7:00 am - 6:00 pm |
| Saturday | Closed |
| Sunday | Closed |
* Indicates required fields.
Testimonials
5 star review
June 15, 2016
5 star review
June 11, 2016
5 star review
June 6, 2016
5 star review
June 5, 2016
5 star review
May 27, 2016
5 star review
May 26, 2016
5 star review
May 23, 2016
5 star review
May 12, 2016
5 star review
May 6, 2016
5 star review
May 3, 2016
5 star review
April 27, 2016
5 star review
May 24, 2016
5 star review
April 19, 2016
5 star review
April 14, 2016
5 star review
April 7, 2016
Google+ Review
July 1, 2016
Read More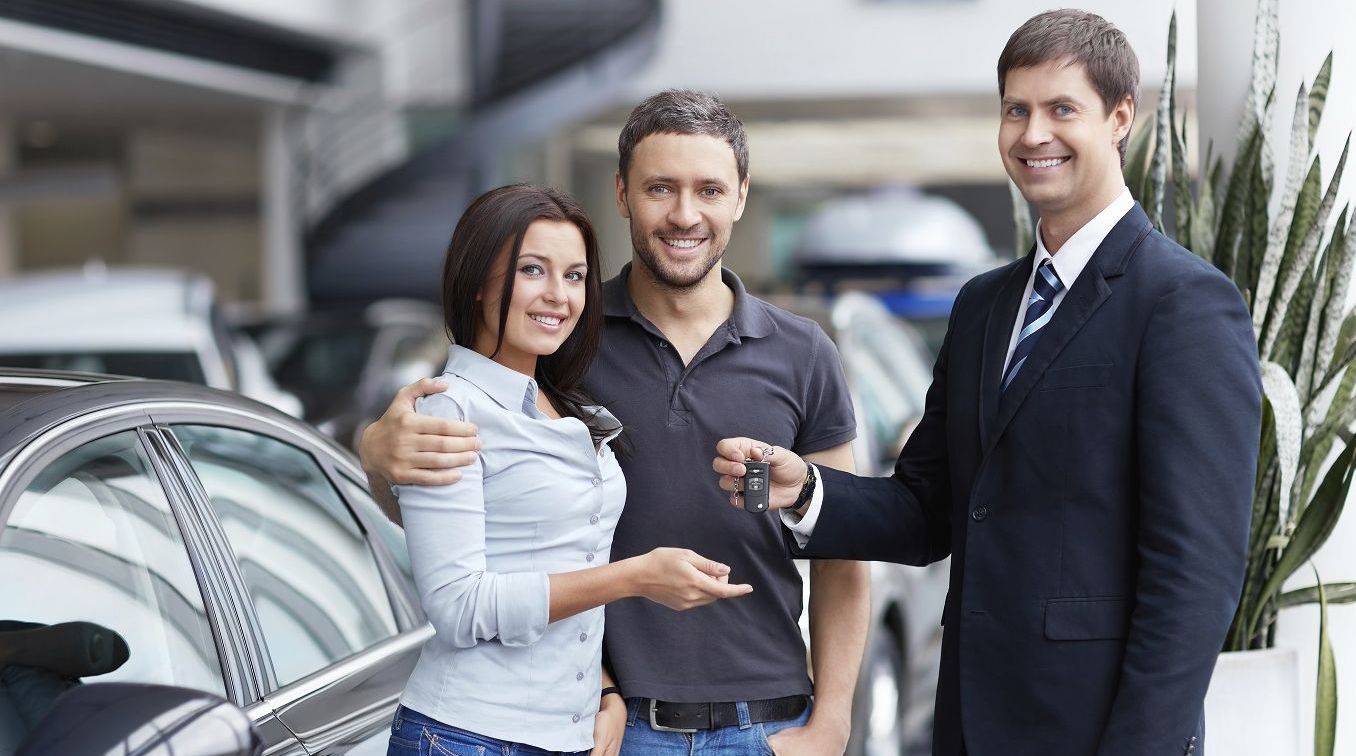 Sales Hours
850-357-8980
| | |
| --- | --- |
| Monday | 9:00 am - 7:00 pm |
| Tuesday | 9:00 am - 7:00 pm |
| Wednesday | 9:00 am - 7:00 pm |
| Thursday | 9:00 am - 7:00 pm |
| Friday | 9:00 am - 7:00 pm |
| Saturday | 9:00 am - 6:00 pm |
| Sunday | Closed |