Mercedes-Benz Dealer near Crestview, FL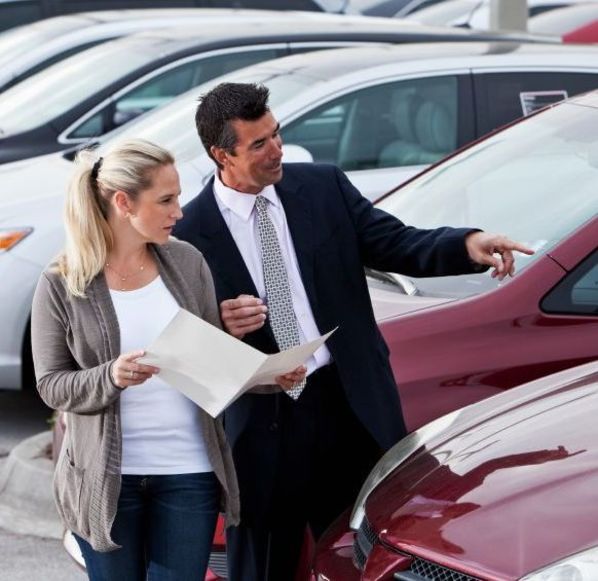 Sales Hours
| | |
| --- | --- |
| Monday | 9:00 am - 7:00 pm |
| Tuesday | 9:00 am - 7:00 pm |
| Wednesday | 9:00 am - 7:00 pm |
| Thursday | 9:00 am - 7:00 pm |
| Friday | 9:00 am - 7:00 pm |
| Saturday | 9:00 am - 6:00 pm |
| Sunday | Closed |
If you're seeking luxury service for your luxury vehicle, you can indulge in our quality maintenance and reliability when you stop in to your local Mercedes-Benz dealer at ZT Motors. Our mission is to get you back on the road as quickly as possible with a vehicle that no longer has issues under the hood after we're done with it. And, if you need to trade in your ride for a new or new-to-you Mercedes-Benz from our inventory, we're happy to set you up with a test drive as soon as today. Stop by our dealership during our convenient business hours!
Here at ZT Motors, we offer various financing programs that make it easy to bring home a Mercedes-Benz, no matter what your budget looks like. We include a Military Advantage Program1 for those who have and continue to serve our country, which qualifies you for special discounts on all of our parts and services and doubles manufacturers' rebates when you purchase a new vehicle. If you prefer to skip a trip to the dealership altogether, never fear. The Arrive and Drive Program2 is a hassle-free process that allows you to pick out your vehicle online, finalize your financing terms with one of our sales members online or over the phone, and pick up your ride at your convenience. On top of these services, we also offer a Lowest Price Guarantee2 on repairs and installations, as well as a 14-day satisfaction guarantee2 for your new or new-to-you purchase.
Our sales members and service technicians are dedicated to providing you with a quality experience, no matter what you're here for. We offer a wide range of services, from fixing up your vehicle after a crash or installing a necessary element, to setting you up with affordable financing or leasing terms. We are happy to be your one-stop shop for all things car-related. You can get the most out of every visit when you search through our incentives, specials, and discounts, which are sure to help you knock a few bucks off of your final price. We also offer a value trade-in form on our website through which you can get an estimate of what your current ride is worth.
There's nothing like taking the wheel of a Mercedes-Benz, so get behind the wheel of your next ride as soon as today when you visit ZT Motors. We are eager to be your favorite Mercedes-Benz dealer near Crestview, FL, by proving our reliability and friendliness in every interaction. From keeping up with regular maintenance, to choosing a new or pre-owned ride that meets and exceeds your expectations, we cater to all of your car-related needs. Make sure to schedule a test drive or a service appointment through our online forms!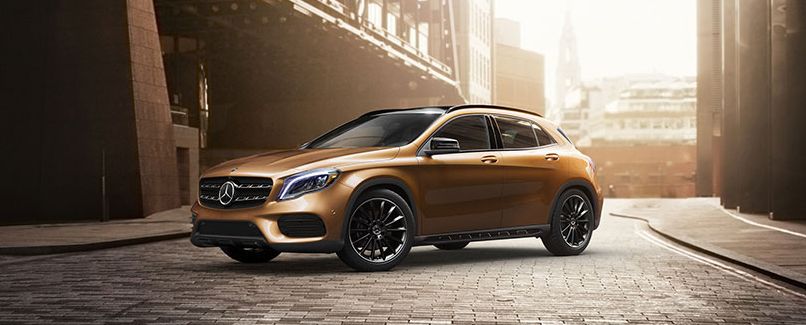 Service Hours
850-357-8985
| | |
| --- | --- |
| Monday | 7:00 am - 6:00 pm |
| Tuesday | 7:00 am - 6:00 pm |
| Wednesday | 7:00 am - 6:00 pm |
| Thursday | 7:00 am - 6:00 pm |
| Friday | 7:00 am - 6:00 pm |
| Saturday | 8:00 am - 3:00 pm |
| Sunday | Closed |
Testimonials
5 star review
June 15, 2016
5 star review
June 11, 2016
5 star review
June 6, 2016
5 star review
June 5, 2016
5 star review
May 27, 2016
5 star review
May 26, 2016
5 star review
May 23, 2016
5 star review
May 12, 2016
5 star review
May 6, 2016
5 star review
May 3, 2016
5 star review
April 27, 2016
5 star review
May 24, 2016
5 star review
April 19, 2016
5 star review
April 14, 2016
5 star review
April 7, 2016
Google+ Review
July 1, 2016
Read More