Mercedes-Benz Dealer near Destin, FL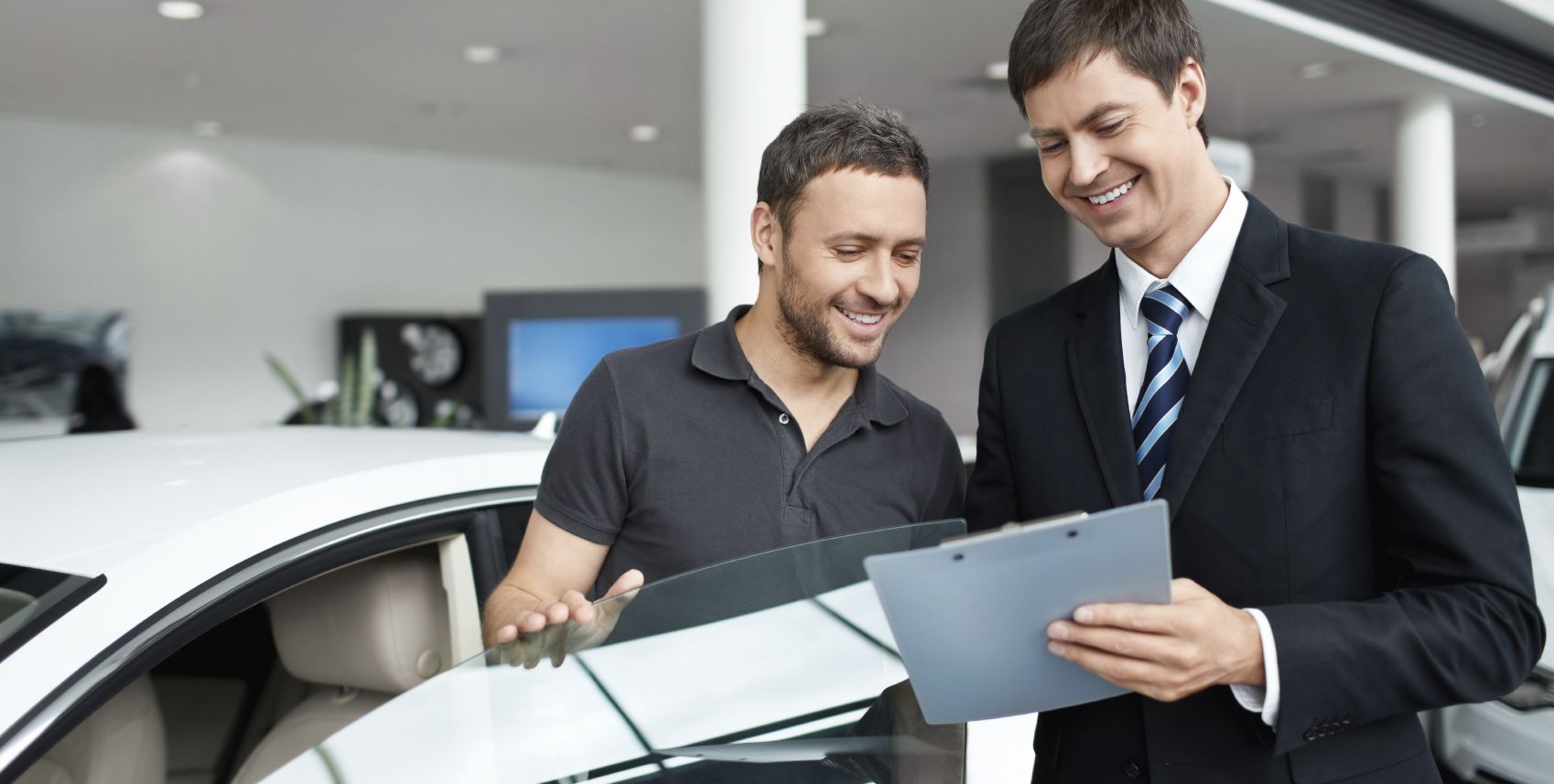 Purchasing a new or pre-owned vehicle can be stressful, especially when you don't know where to turn for reliable service and great prices. We have both, and so much more, at ZT Motors, your local Mercedes-Benz dealer near Destin, FL! You simply have to stop by one of our locations today to bring home a Mercedes-Benz that is ideal for you.
We offer a vast inventory of incredible new and used models, so feel free to peruse for your perfect vehicle! It's as easy as selecting the features you want included on your next purchase and refining your search. Choose a sport utility vehicle to handle your daily commutes, a sedan for cruising along Harbor Boulevard, or anything in between. You can even select a color that you would love donning your Mercedes-Benz, or integrate a powertrain that exudes high-performance on every drive. Once you've limited your search, you're sure to find the perfect one for you in no time. Click on the vehicle title of one you love to get even more information about the model. You can view the awards it has won, what it's green score looks like, and how well it performed in a crash testing. After you're sure you've found the one you want sitting in your driveway, schedule a test drive from this page!
When you're ready to commit, you can get started on our website by filling out the Finance Application. There are many reasons why you should choose us as your Mercedes-Benz dealer near Destin, FL, but one of the best is because we allow you to skip the showroom and the stress of car-buying altogether. When you take advantage of our Arrive and Drive Program*, you can do all of your shopping online and simply pick up your purchase at your convenience! If you don't absolutely love your Mercedes-Benz after 14 days, you can return it for full credit toward a different vehicle because we guarantee your satisfaction*.
You don't have to go to another location for maintenance, as we at ZT Motors offer a reliable Service Department at all of our dealerships! If you need your vehicle fixed up and you're in the area, you can stop by one of our locations, and our mechanics will have you in and out in no time. Feel free to schedule a time to come in, though, when you're on a time constraint. If it's just not possible for you to leave the house because your busy schedule just doesn't allow it, you can utilize our Mobile Service Program* and have one of our technicians come out to your location to do certain maintenance tasks on your vehicle. For Mercedes-Benz models, we offer "A" and "B" services, oil changes, brake repairs, indicator lights repairs, and other minor repairs, which will be completed efficiently right in your driveway. We are determined to give you lowest prices in the area, matching our competitor's*, so you know you're getting the best deal on your maintenance.
Don't wait to take advantage of all of our amenities at ZT Motors. We are your trusted Mercedes-Benz dealer near Destin, FL, and we are happy to serve you in any way we can. Give us a call at our main office today at 713-535-9693!
(* Indicates required field)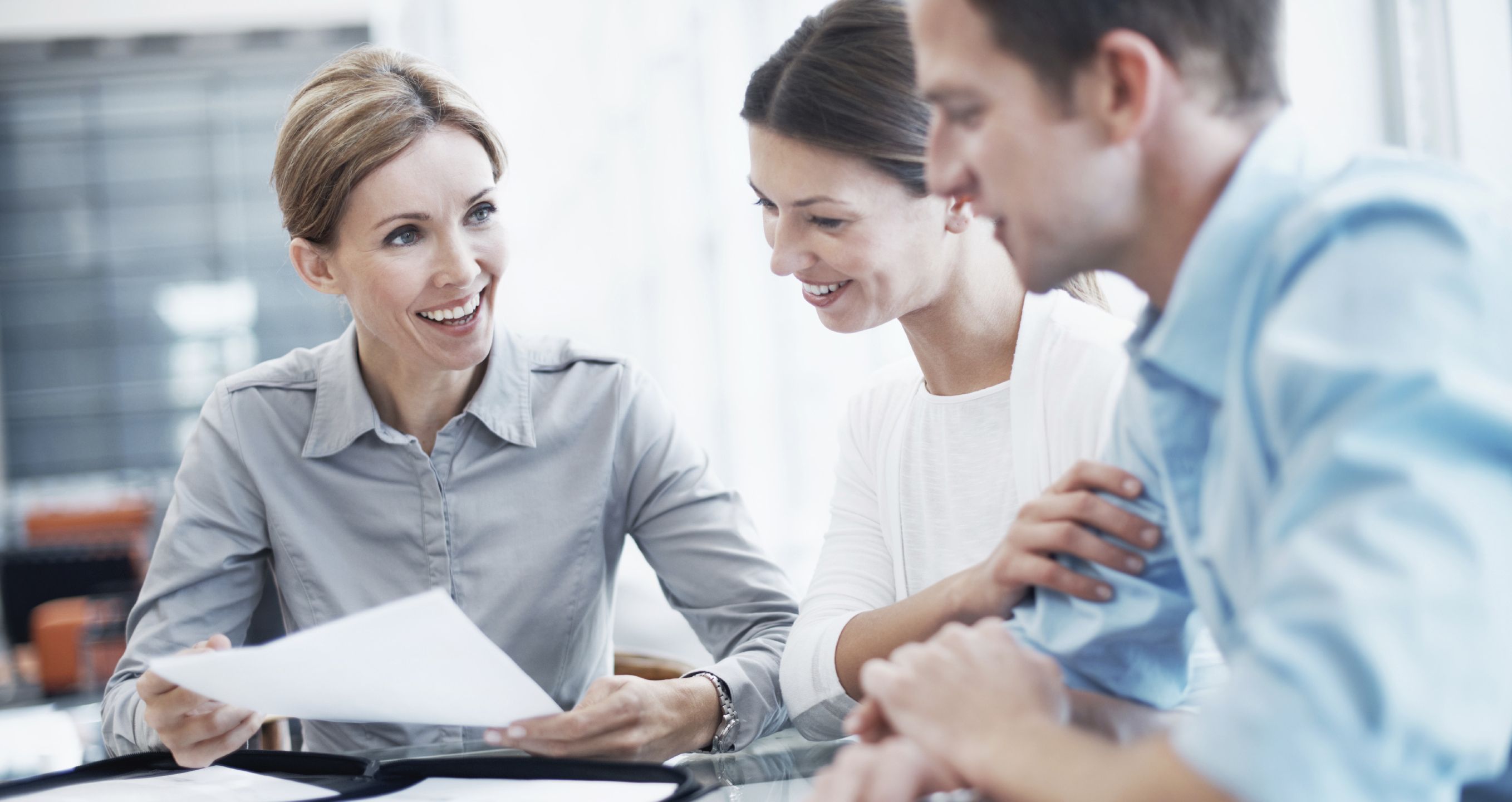 Sales Hours
| | |
| --- | --- |
| Monday | 9:00 am - 7:00 pm |
| Tuesday | 9:00 am - 7:00 pm |
| Wednesday | 9:00 am - 7:00 pm |
| Thursday | 9:00 am - 7:00 pm |
| Friday | 9:00 am - 7:00 pm |
| Saturday | 9:00 am - 6:00 pm |
| Sunday | Closed |
Service Hours
| | |
| --- | --- |
| Monday | 7:00 am - 6:00 pm |
| Tuesday | 7:00 am - 6:00 pm |
| Wednesday | 7:00 am - 6:00 pm |
| Thursday | 7:00 am - 6:00 pm |
| Friday | 7:00 am - 6:00 pm |
| Saturday | 8:00 am - 3:00 pm |
| Sunday | Closed |
Testimonials
5 star review
June 15, 2016
5 star review
June 11, 2016
5 star review
June 6, 2016
5 star review
June 5, 2016
5 star review
May 27, 2016
5 star review
May 26, 2016
5 star review
May 23, 2016
5 star review
May 12, 2016
5 star review
May 6, 2016
5 star review
May 3, 2016
5 star review
April 27, 2016
5 star review
May 24, 2016
5 star review
April 19, 2016
5 star review
April 14, 2016
5 star review
April 7, 2016
Google+ Review
July 1, 2016
Read More