Mercedes-Benz Dealer near Niceville, FL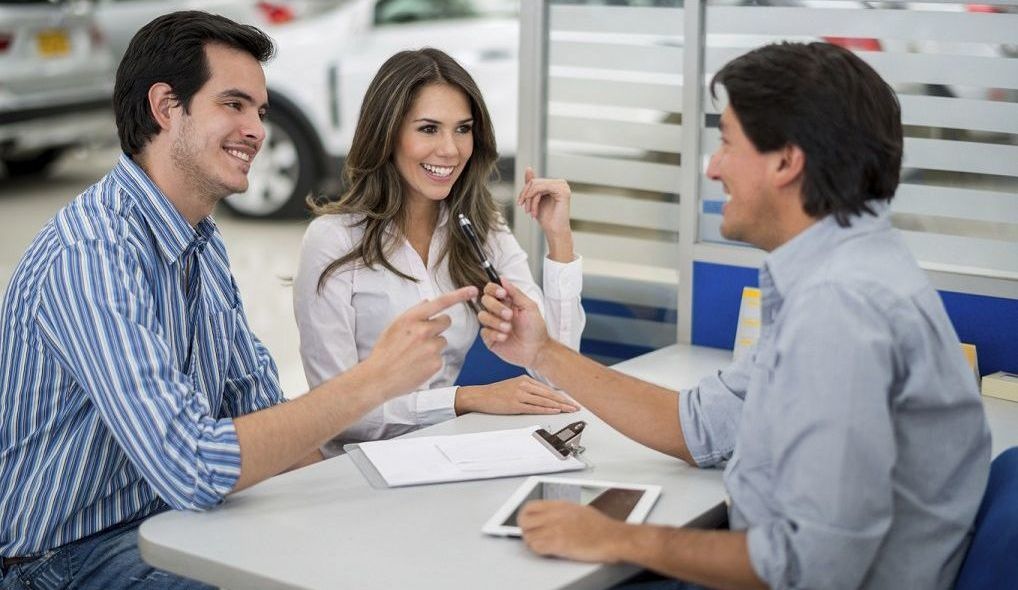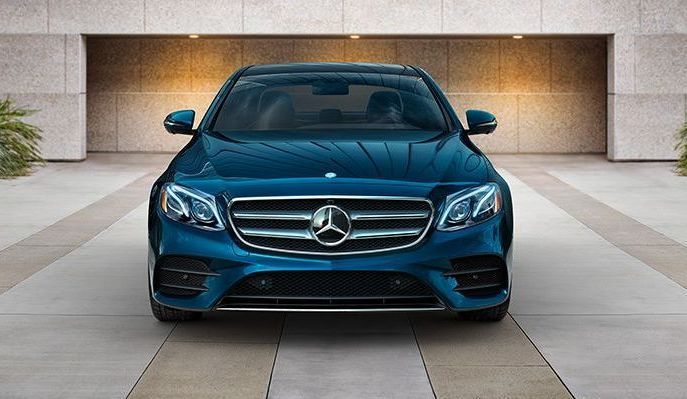 *Vehicle shown above (right photo) is the 2016 Mercedes-Benz E300 4MATIC in Piedmont Green.
Make ZT Motors your trusted Mercedes-Benz dealer in the Niceville area. With our top-of-the-line departments and knowledgeable and friendly staff, you can turn to us to accommodate all of your auto needs. Stop by today!
If you're looking for a reliable Service Department to bring your vehicle in for maintenance and/or repair, you've come to the right place. Our service center is employed with some of the smartest and hardest working technicians in the area who will ensure your ride is performing at its peak. Whether you're in need of an oil change, a tire rotation, or even just a tune-up, we have you covered with our fine associates and state-of-the-art equipment. If you have any questions prior to coming in, feel free to make use of our Ask a Tech tool that lets you send in an inquiry online. Once it's received, one of our mechanics will get in touch.
For those in search of a new or pre-owned ride, we at ZT Motors offer a flourishing stock of vehicles that is sure to pique your interest. With various models featured, you are bound to find the one that meets your every need. You can take a look at all that is offered here on our site. For your utmost convenience, feel free to utilize our customization tool on the left side of the page. There are an assortment of categories you can manipulate, so you can view only the models that reflect your specific wants. Whether it's a certain model, year, color, or body style you're after, simply check the boxes to refine your search. From there, you can view photos, browse features, and check out awards.
At our dealership, we are proud to host a renowned Finance Department dedicated to you. Regardless if you opt to finance or lease one of our Mercedes-Benz models, a representative will work with you one-on-one to ensure 100-percent satisfaction with your terms. We are connected to various banks and lenders in the area, which make it easy for us to find a plan that best suits you. For those more keen to finance, you can take advantage of our Payment Calculator. This system does the math for you, as it determines what your purchasing power is, as well as calculates your monthly installment rate. This way, you can have a better idea of where you stand. If you're ready to go all in, fill out our secure Finance Application to get the process started.
For a Mercedes-Benz dealer near Niceville, FL, that you can depend on, head on over to ZT Motors. We are proud of the establishment we've created, and we are certain you will have all of your needs fully met.
(* Indicates required field)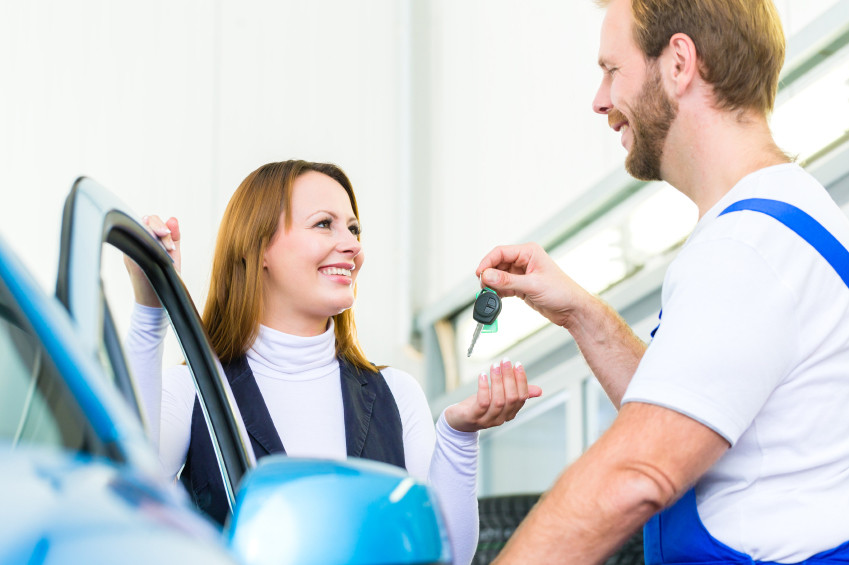 Testimonials
5 star review
June 15, 2016
5 star review
June 11, 2016
5 star review
June 6, 2016
5 star review
June 5, 2016
5 star review
May 27, 2016
5 star review
May 26, 2016
5 star review
May 23, 2016
5 star review
May 12, 2016
5 star review
May 6, 2016
5 star review
May 3, 2016
5 star review
April 27, 2016
5 star review
May 24, 2016
5 star review
April 19, 2016
5 star review
April 14, 2016
5 star review
April 7, 2016
Google+ Review
July 1, 2016
Read More