Toyota Dealer near Destin, FL
Whether you're looking to buy or lease a Toyota, or service your current ride, there's nowhere better to do it than ZT Motors, your local Toyota dealer. We cater to all automotive needs, ranging from finding you the appropriate finances, to assisting you with your repairs. Give us a call today to find out more.
Here at ZT Motors, we boast a professional Service Department committed to your loyalty and safety. Our expertly trained technicians are second to none and will ensure your ride meets our high standards before leaving our center. Whether you're in need of an oil change, brake repair, or tire rotation, we have all of your needs covered. For your utmost convenience, you can schedule an appointment right here on our site, and one of our associates will promptly contact you to confirm the date and time. Also online, you can check out vehicle recalls, specials, and so much more.
Along with our fine Service Department, we also host a state-of-the-art Parts Department. From belts and batteries, to tires and wiper blades, we supply an assortment of pieces to complete your ride. In addition to parts, we also sell a variety of accessories to complement cars, minivans, trucks, SUVs, and even hybrids. If you know what you need, you can go ahead and order the appropriate component online via our Order Parts form. In both our Service and Parts Departments, we are proud to offer a number of specials to help defray the cost on a maintenance or piece.
On top of servicing your vehicle, we at ZT Motors also have the resources to help you get behind the wheel of your new or new-to-you vehicle. Our Finance Department is employed with smart, knowledgeable, and experienced representatives who are dedicated to getting you the best-suited plan. Whether you opt to lease a new Toyota or finance a used model, we are connected to several banks and lenders that let us accomplish the process efficiently. Rest assured that our associates will find a plan that fits your budget seamlessly! To get a general idea of where you stand, feel free to utilize our Payment Calculator, which provides you with your purchasing power and monthly installment rate.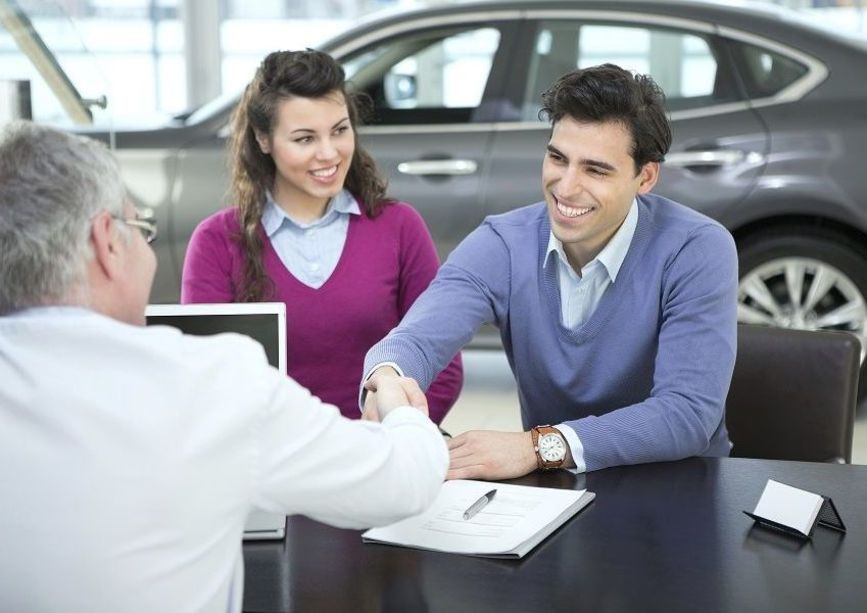 Here at ZT Motors, you can count on us for choices. Whether you're in the market for a sedan, truck, or crossover, we have an array of body styles in our inventory. Not only that, but we also host a variety of new and pre-owned models to choose from. You can view all that we have to offer right here on our website via our inventory page. You can enhance your experience and customize your search, so the vehicles you're viewing are only the ones that meet your criteria. From there, you can request additional information and a quote, and even schedule a test drive! If you want, you can even value a trade-in with your current ride.
We strive to cater to all of our customers and their vehicle needs, which is why we offer such a comprehensive establishment. Make ZT Motors your Toyota dealer near Destin, FL, today! We can assure you that you won't be disappointed.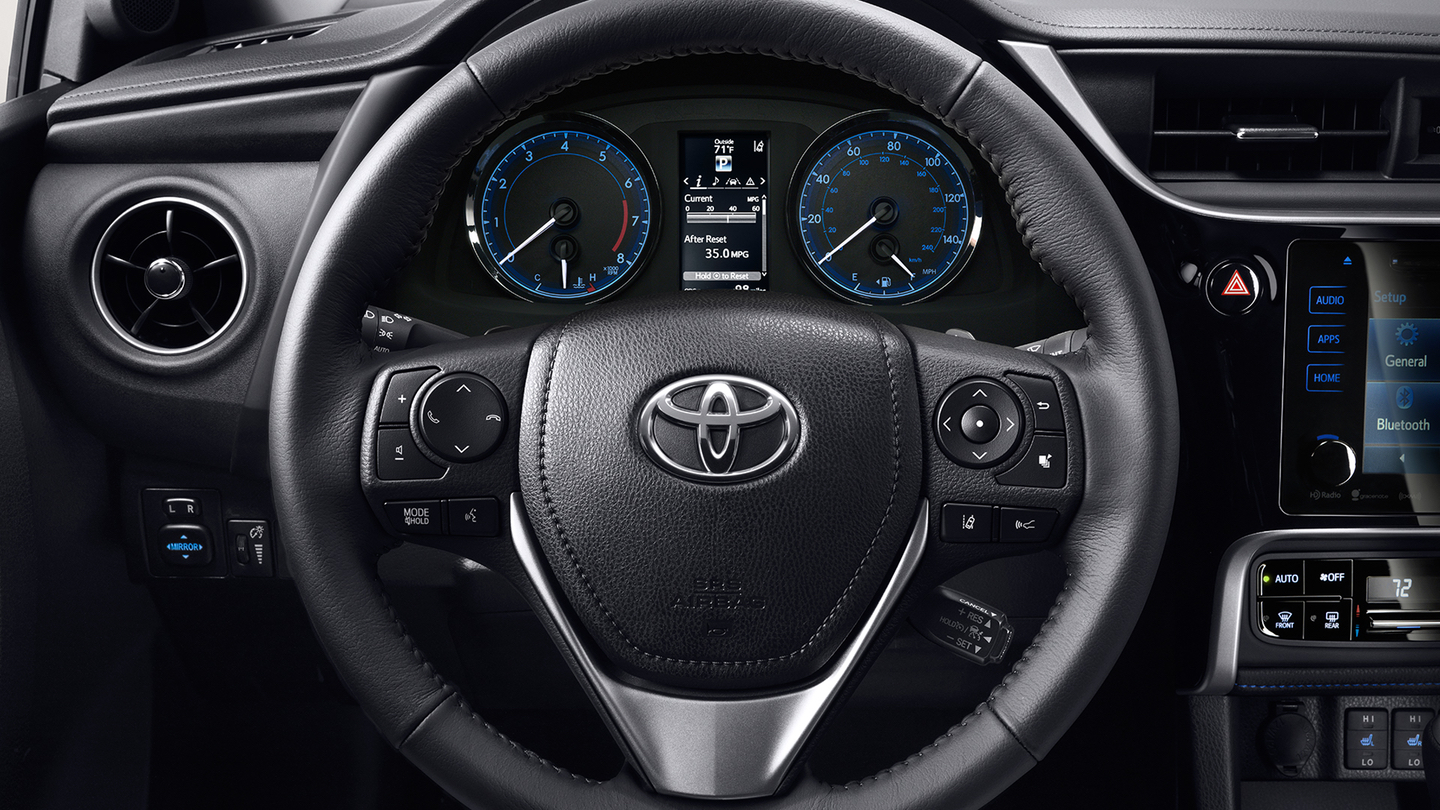 (* Indicates required field)
Testimonials
5 star review
June 15, 2016
5 star review
June 11, 2016
5 star review
June 6, 2016
5 star review
June 5, 2016
5 star review
May 27, 2016
5 star review
May 26, 2016
5 star review
May 23, 2016
5 star review
May 12, 2016
5 star review
May 6, 2016
5 star review
May 3, 2016
5 star review
April 27, 2016
5 star review
May 24, 2016
5 star review
April 19, 2016
5 star review
April 14, 2016
5 star review
April 7, 2016
Google+ Review
July 1, 2016
Read More