Toyota Dealer near Pensacola, FL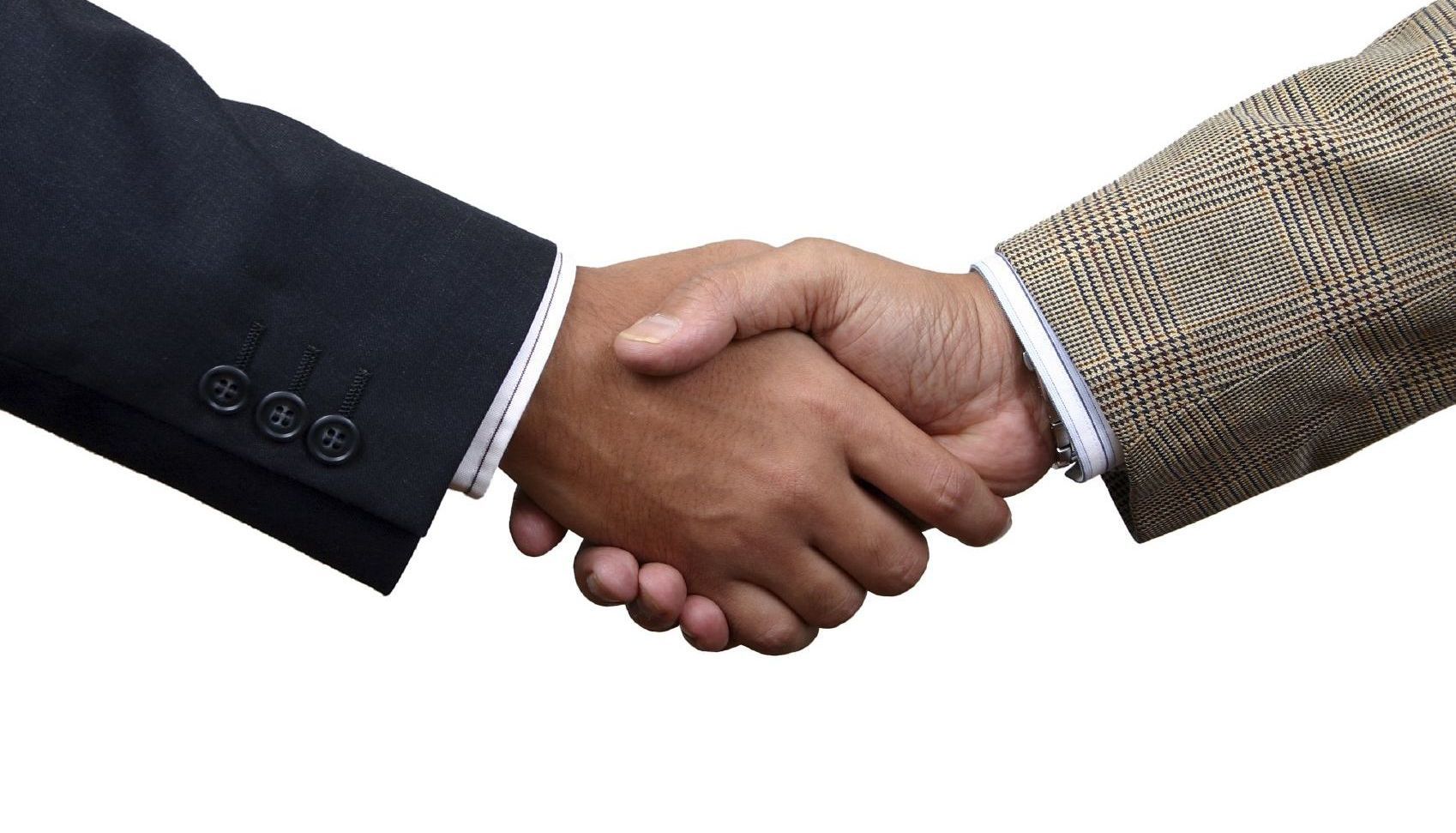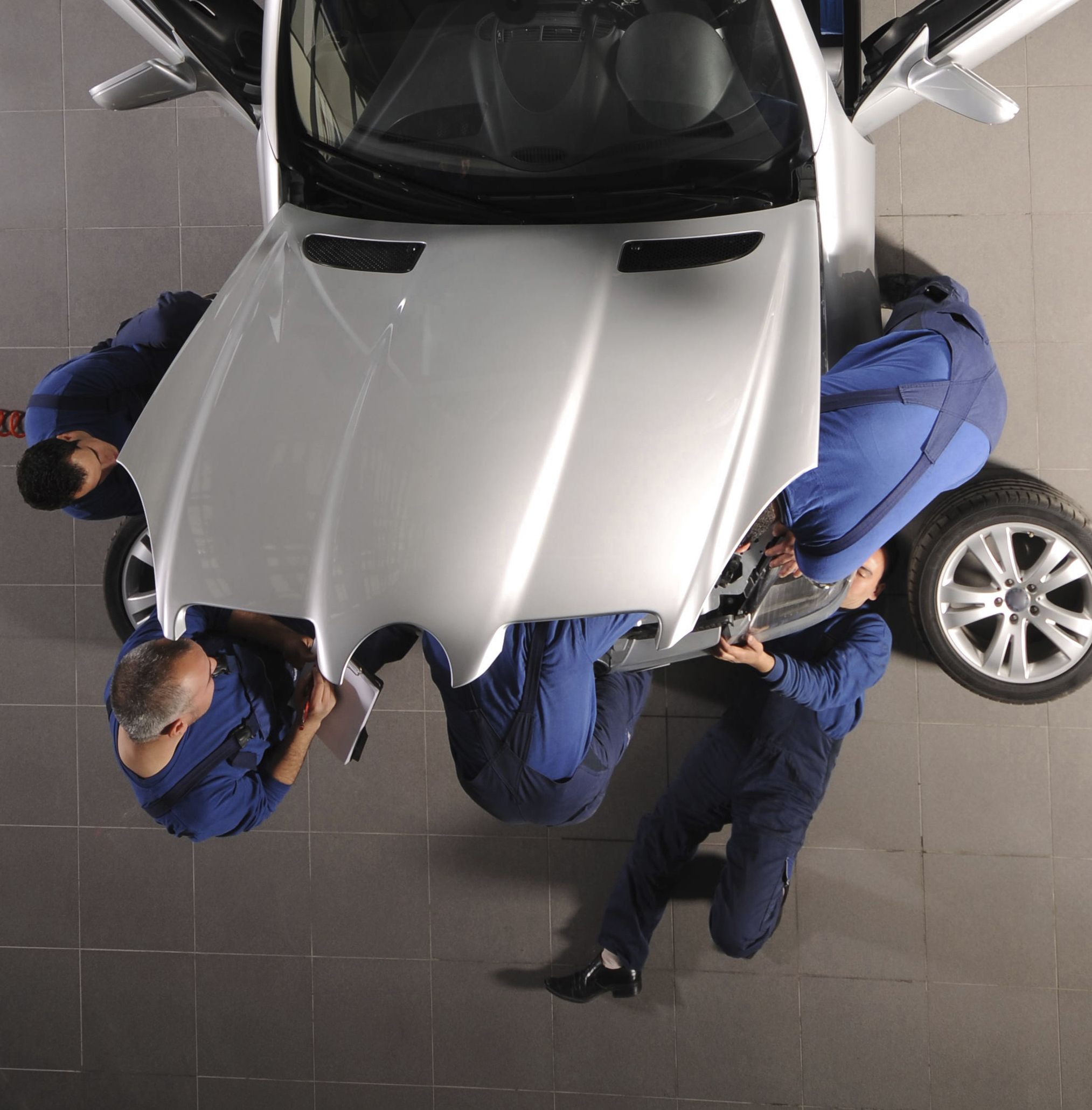 Sales Hours
850-357-8984
| | |
| --- | --- |
| Monday | 9:00 am - 7:00 pm |
| Tuesday | 9:00 am - 7:00 pm |
| Wednesday | 9:00 am - 7:00 pm |
| Thursday | 9:00 am - 7:00 pm |
| Friday | 9:00 am - 7:00 pm |
| Saturday | 9:00 am - 6:00 pm |
| Sunday | Closed |
Service Hours
850-357-8982
| | |
| --- | --- |
| Monday | 7:00 am - 6:00 pm |
| Tuesday | 7:00 am - 6:00 pm |
| Wednesday | 7:00 am - 6:00 pm |
| Thursday | 7:00 am - 6:00 pm |
| Friday | 7:00 am - 6:00 pm |
| Saturday | 8:00 am - 3:00 pm |
| Sunday | Closed |
There's nothing like purchasing a new or pre-owned vehicle to brighten your day. If you're ready to check out our vast inventory of Toyota cars at ZT Motors, simply visit our website! We are your local Toyota dealer near Pensacola, FL, and we are happy to serve you in any way we can.
ZT Motors is more than prepared to offer you maintenance at a moment's notice, as we include a variety of service specials with which you can save big on a bundle. Utilize our Ask a Tech tool if you have any questions related to what kind of tune-ups you need completed on your vehicle, and though you can always just walk in if you're in the area, feel free to schedule a service appointment right here on our website. Our mechanics are knowledgeable and trained to fix up your vehicle in no time, so you can always rely on us to have you in and out efficiently. We are proud to offer you the lowest prices on maintenance in the region, matching competitors' prices*, no problem, to ensure your satisfaction.
Before you head over to our dealership, you can get some of the necessary paperwork out of the way by filling out the Finance Application. Use our Payment Calculator tool to determine your purchasing power and see what your monthly installments might resemble. When you visit us, we'll be sure to connect you to any of our reliable banks and lenders to score you a great deal on a new or used vehicle with us. We even offer a 14-day satisfaction guarantee*, so you can bring your purchase back for full credit toward a different model if you wish, no questions asked. Your local Toyota dealer near Pensacola, FL, will have you swooning over your new or pre-owned vehicle in no time!
When you're looking for a car that you can indulge in for years to come, you'll love our selection of new and used Toyota vehicles. We offer a reliable selection of Toyota cars that have gone through a thorough inspection before being put on our lot, so you know you're getting the best of the best when it comes to your next ride. Filter through the various options on the left-hand side of the inventory page to find your perfect combination of features that will make up your purchase. Whether you want a particular year or model, you can choose these by refining your search. Feel free to determine a specific body style or powertrain you simply need to don your Toyota before you peruse through the filtered selection.
When you find one that piques your interest, you can check out interior and exterior photos of the model to see if it meets your expectations. You can view this Toyota's green score, awards, and crash test ratings before you schedule a test drive right from this same page! We offer an Arrive and Drive Program*, so you can skip the showroom and do all of your shopping online before you come to our dealership to pick up your new or pre-owned Toyota!
Come on over to ZT Motors, your Toyota dealer near Pensacola, FL, today. We offer an expansive inventory, a well-staffed Service Department, and a variety of amenities designed to make your car-buying experience worthwhile. Give us a call at our main office at 713-535-9693!
(* Indicates required field)
Testimonials
5 star review
June 15, 2016
5 star review
June 11, 2016
5 star review
June 6, 2016
5 star review
June 5, 2016
5 star review
May 27, 2016
5 star review
May 26, 2016
5 star review
May 23, 2016
5 star review
May 12, 2016
5 star review
May 6, 2016
5 star review
May 3, 2016
5 star review
April 27, 2016
5 star review
May 24, 2016
5 star review
April 19, 2016
5 star review
April 14, 2016
5 star review
April 7, 2016
Google+ Review
July 1, 2016
Read More