ZT Motors Managing Personnel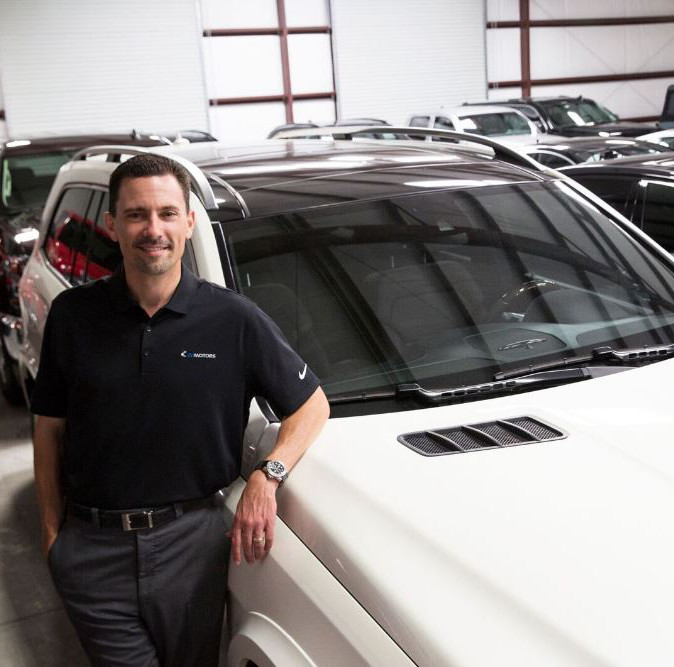 Garrick Hatfield
PRESIDENT AND DEALER PRINCIPAL
Garrick has 20 years of passionate engagement in the auto industry, especially in the areas of client service, brand building and business development, and making clients and key employees know their worth. Garrick has worked with the ZT Motors team for more than 10 years – a business relationship built on the shared goals of client satisfaction and corporate community service. As president and dealer principal, Garrick is responsible for overseeing operations in Fort Walton Beach and Tallahassee, Florida and The Woodlands, Texas.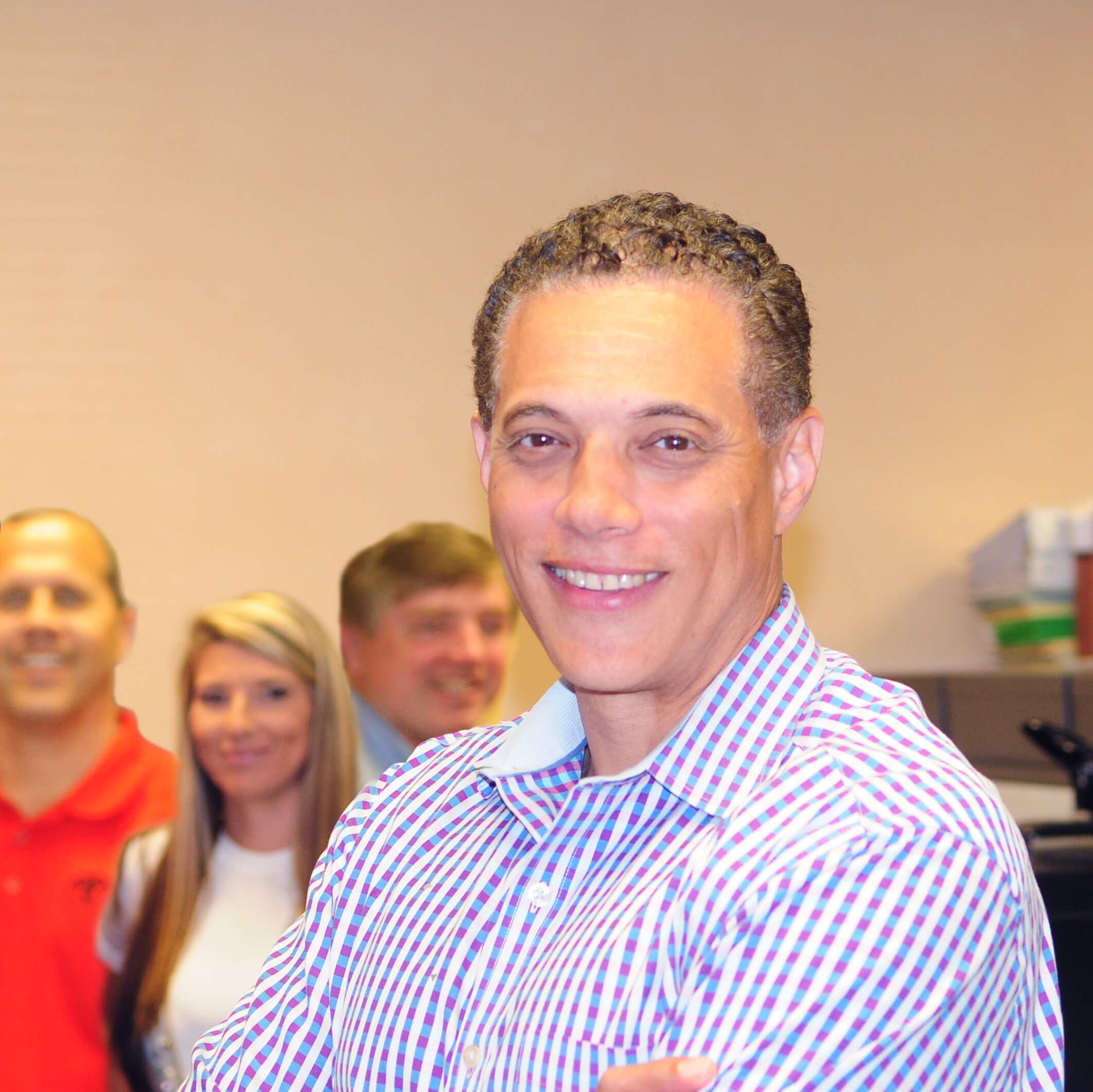 Charles Boyd
CHIEF FINANCIAL OFFICER
Charles Boyd joined ZT Wealth in 2004 as a highly regarded and experienced financial consultant and in 2016 was appointed Chief Financial Officer of ZT Motors. Previously, Charles worked for a variety of well-known national and international companies, where he conducted financial analysis, market research, competitive analysis, product development, and strategic planning. He holds a bachelor's degree in physics and an MBA from the Wharton School of the University of Pennsylvania. He is passionate about Advocates USA, a nonprofit organization that helps African American children in underserved communities with health awareness, education, career development and mentoring.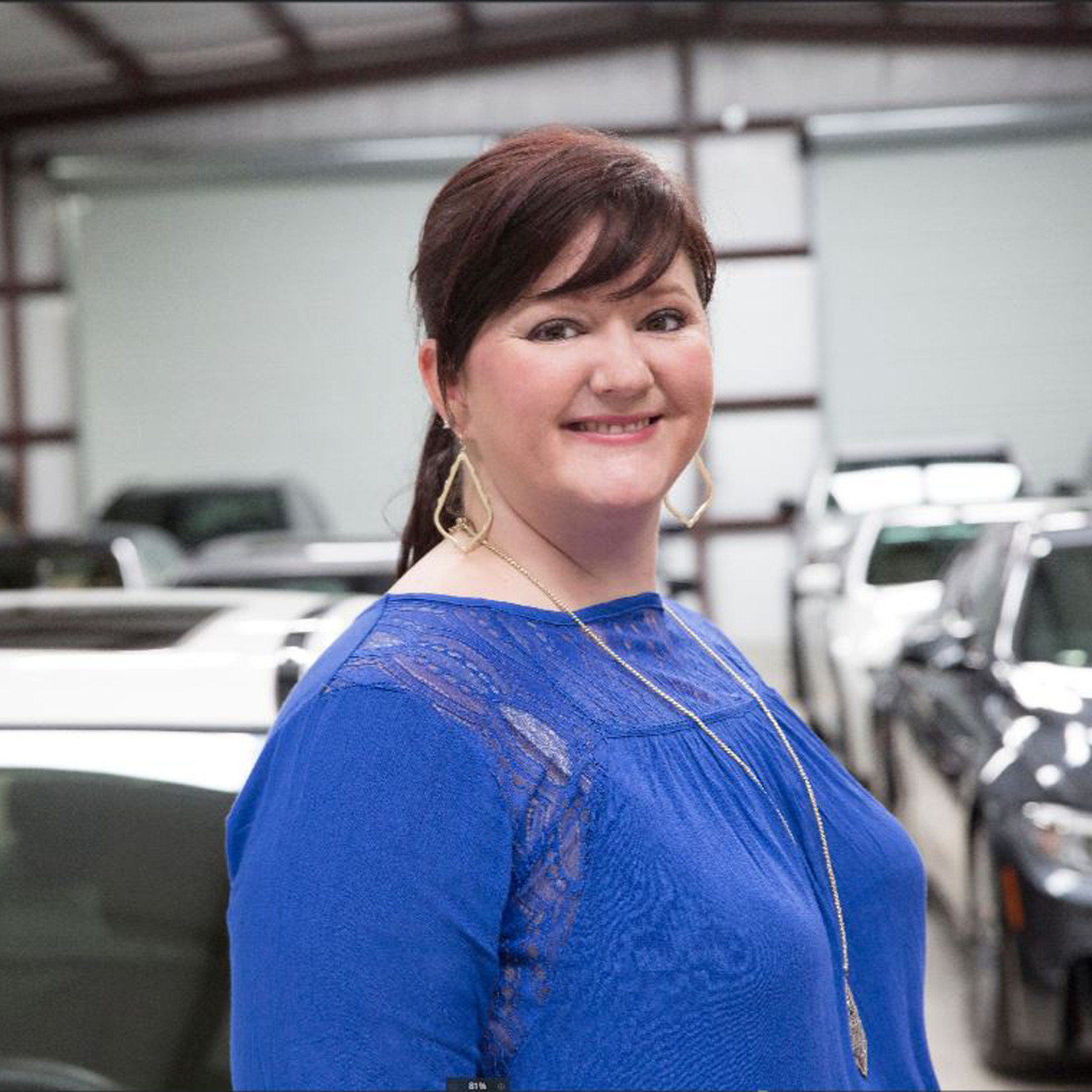 Angie Vaughan
CHIEF ACCOUNTING OFFICER
Angie has spent the past 10 years learning the ins and outs of the auto dealer industry. She currently applies her passion for organizational details to her role as director of operations for ZT Motors, where she manages the company's day-to-day operations with a team-oriented attitude and a high level of professionalism. In addition, she applies her talent and skill with numbers as the company's Chief Accounting Officer. Prior to joining ZT Motors, Angie worked as controller for another auto dealer after spending two years with a trucking fleet title company.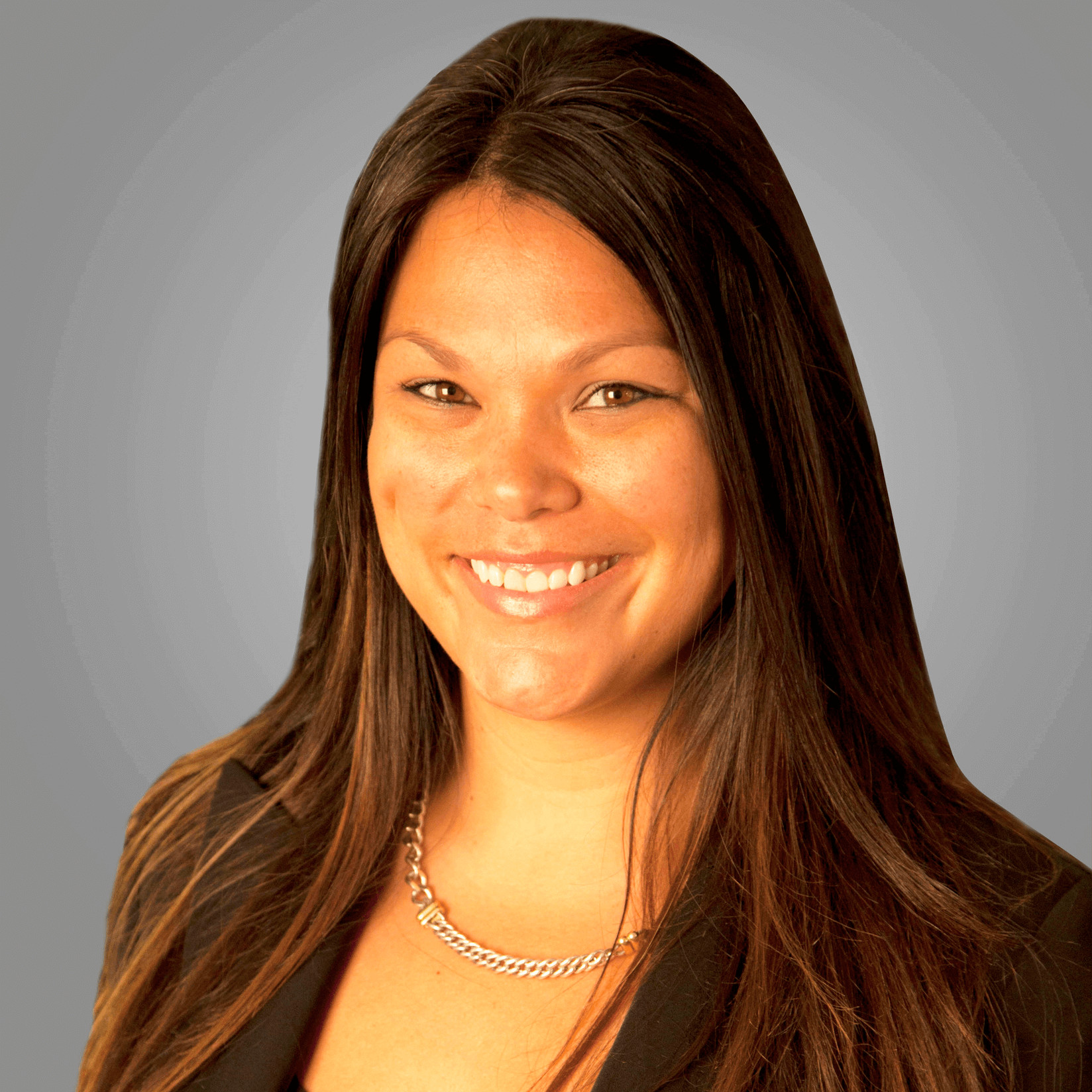 Kayla Mudge
HUMAN RESOURCES DIRECTOR & INTERNAL COUNSEL
Kayla has consulted with ZT Motors for over two years, and we are pleased to have her join us full-time. She has worked in commercial litigation and transactional law, with an emphasis in the automotive industry, since graduating from Barry University School of Law in Orlando. Additionally, she has served as the director of business development for a Hyundai dealership in Tallahassee. Beyond a strong professional record and outstanding performance during law school, master's program and her undergraduate career at Drake University, Kayla shares ZT Motors' commitment to serving the community. Her hire is a vital element that will contribute to our future growth.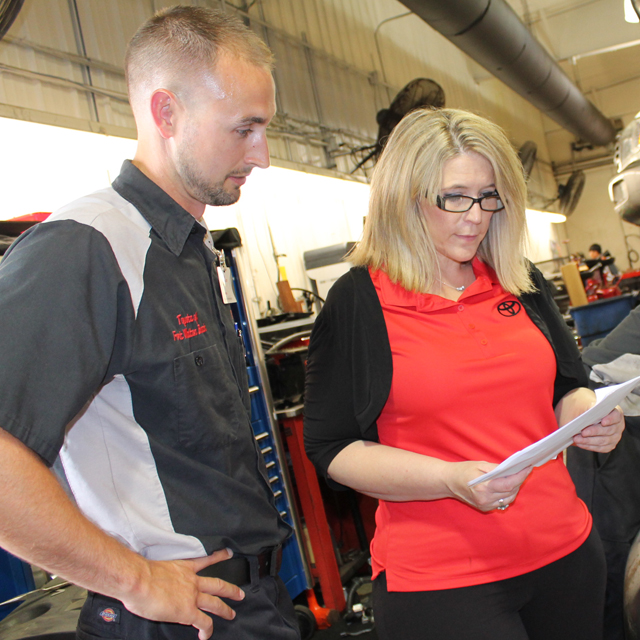 Phyllis Szydlowski
SERVICE DIRECTOR
Phyllis brings more than 25 years of vehicle service, warranty and accounting experience to ZT Motors. As service director, she uses her expertise to manage the front-line team to ensure a seamless and quality customer experience. She oversees compliance issues and manages the database and warranty process. Throughout her career in the Texas auto dealership industry, she has helped build and shape service departments. She leads by example and encourages her team to create a positive customer experience from start to finish.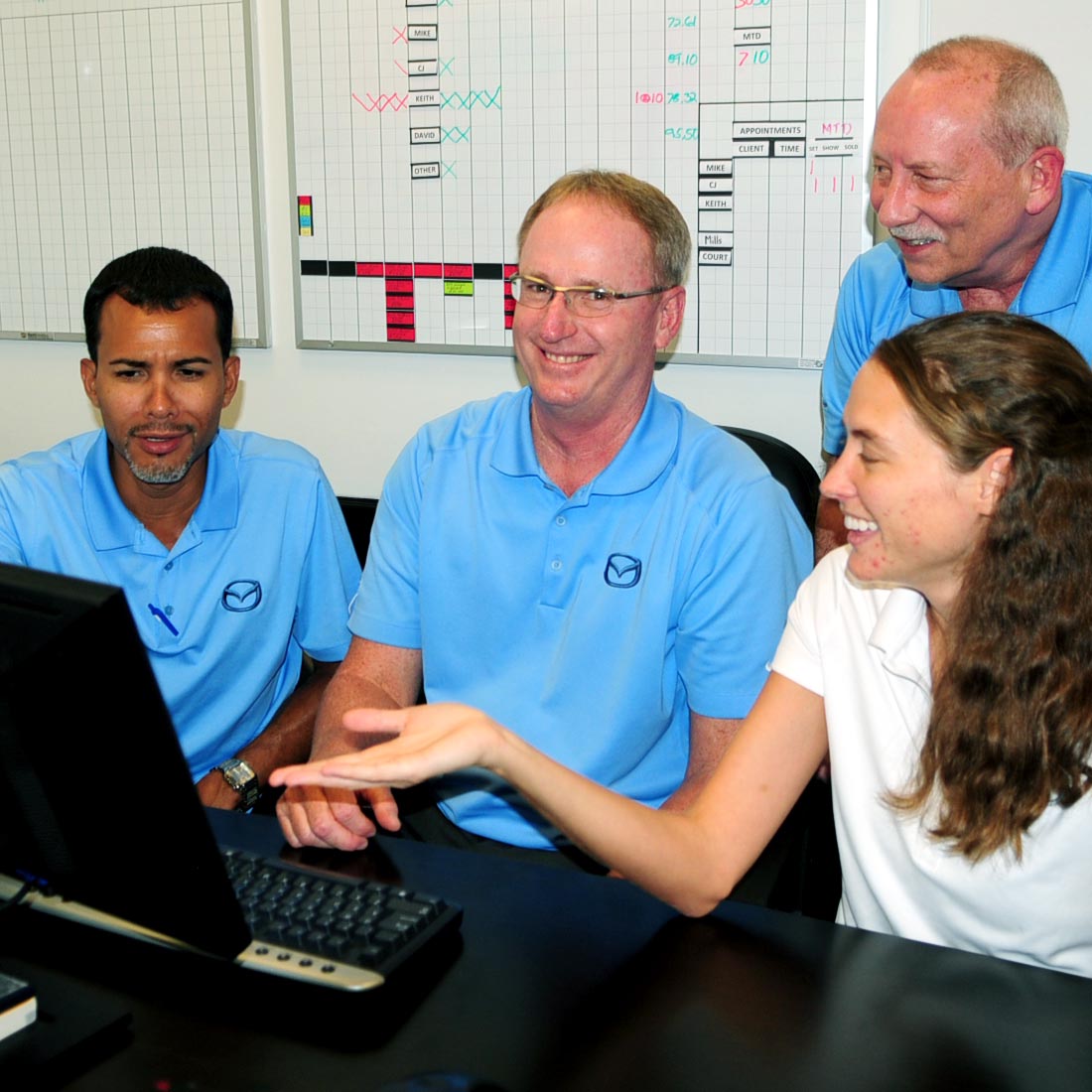 Scott Baker
GENERAL MANAGER, MAZDA OF FORT WALTON BEACH
Born in nearby Mobile, Alabama, it didn't take Scott long to make Fort Walton Beach his home, back in 1970. He began his automotive career at Quality Imports Toyota/Mercedes-Benz in 1986 and then spent 17 years at another local dealership before being drawn back to what is now ZT Motors. Scott and his high school sweetheart-turned-wife (and longtime kindergarten teacher), Cathy, have two grown kids. Chelsea is a University of Florida graduate who recently earned her law degree, and Bryan studied chemistry at the University of North Florida before being drafted by the Colorado Rockies in June of this year. Scott credits his successful career to working with outstanding organizations and remarkable fellow employees, but we'd say we're just lucky to have him.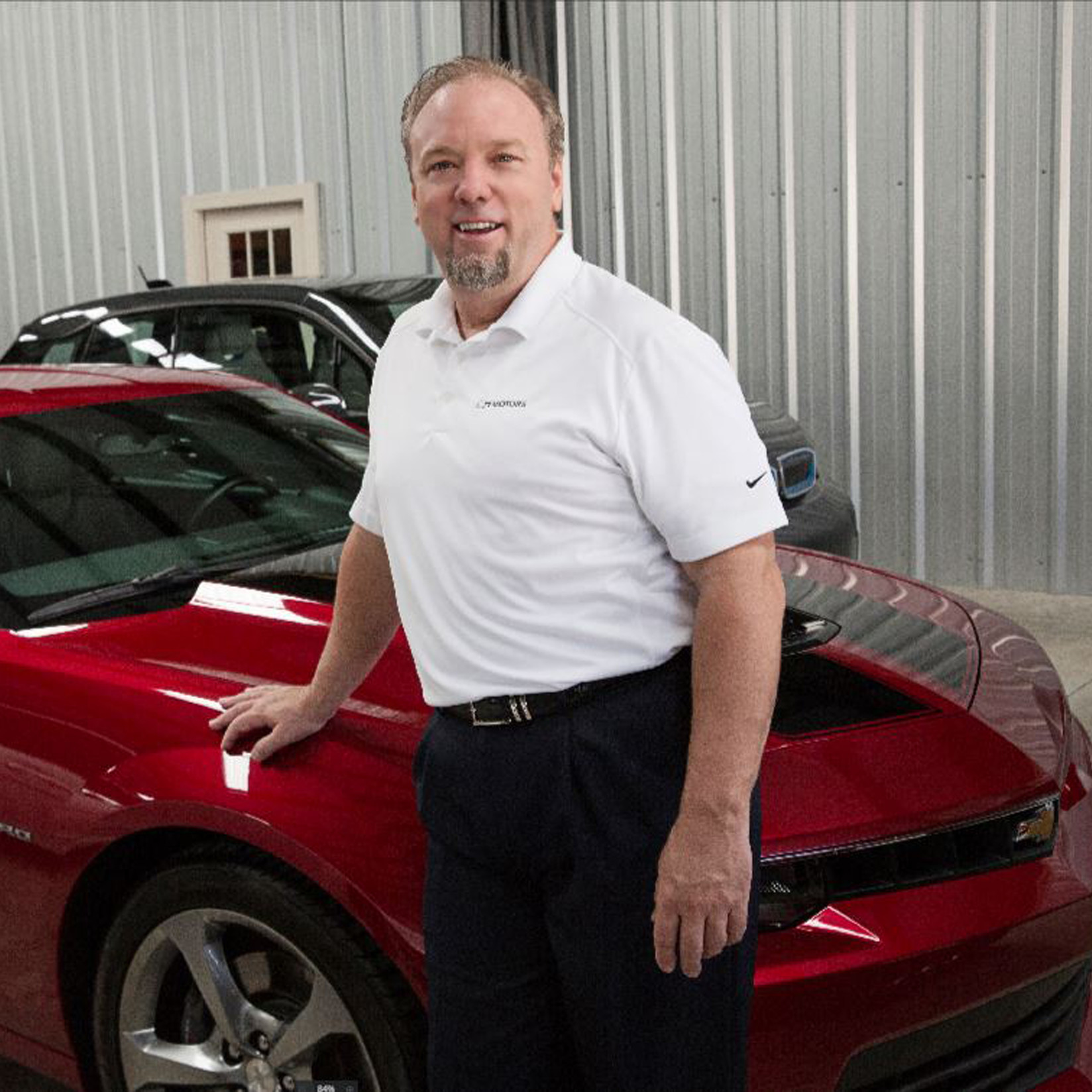 Barry Eads
PRE-OWNED DIRECTOR, ZT MOTORS
With more than two decades in the car-buying industry, Barry shines in leadership roles where he has screened, interviewed, hired and trained many talented teams along the way. He's a proven multi-tasker too. He launched a new Mercedes-Benz dealership from the ground up, selling used cars from a luxury temporary facility while preparing the permanent facility for immediate move-in. The dealership received its certificate of occupancy at 2 p.m., and sold and serviced cars the next day – now that's smooth!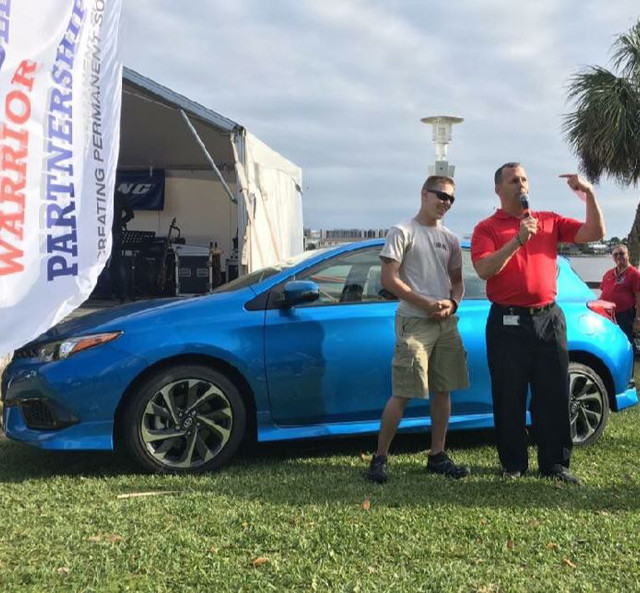 Jimmy Lagle
GENERAL MANAGER, TOYOTA OF FORT WALTON BEACH
Jimmy has Toyota in his blood, with a nearly 20-year career centered on serving Toyota customers in Florida and Georgia. He has an impressive track record of success, having won consecutive President's Awards and Board of Governor designations (including the Toyota Motors Customer First Advisory Board). He has real passion and skill for connecting with clients online and is an ecommerce whiz. Fun fact? He was originally a nursing student in college – that must explain why he cares so much about his customers and employees!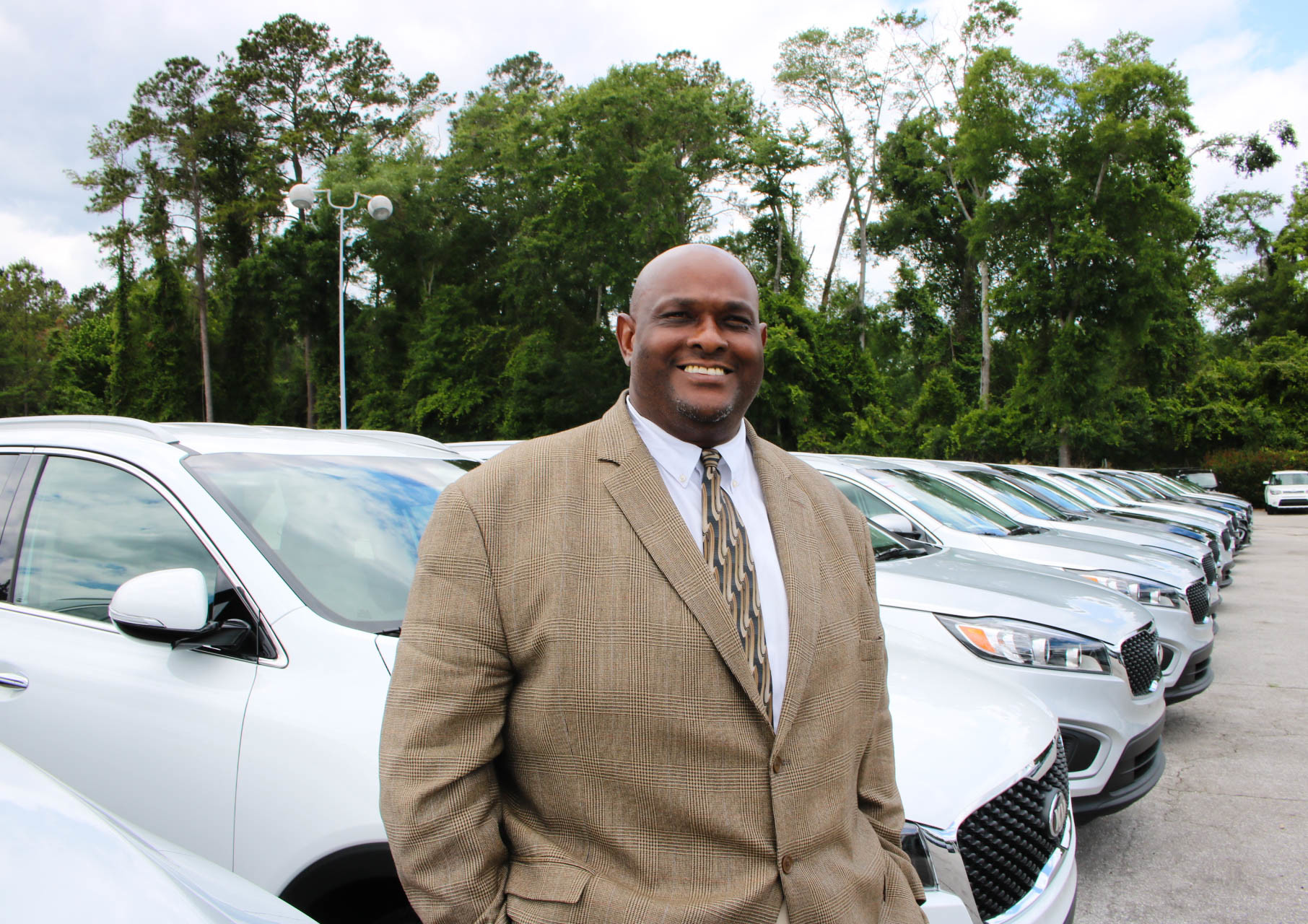 Buck Murray
GENERAL MANAGER, KIA OF TALLAHASSEE
Buck has an instinct for the car sales game earned over 25 years in the auto business in Georgia, Alabama, the Carolinas and Hawaii. Over the years, he's held positions from finance and insurance to sales management roles. Now, he's an outstanding manager and sales professional with a big heart who sees the auto business as a labor of love, not a job. Buck and his wife, Kyla, have a son and three daughters, ranging from age 5 to 18, and two dogs. Work and family keep him busy, but he makes time for fishing, hunting, and all kinds of music, from country to rap. And he's always ready to talk football – he attended Valdosta State University on a football scholarship, and as a Georgia native, he roots for the University of Georgia as well as the Denver Broncos.
Ross Shipley
GENERAL MANAGER, MERCEDES-BENZ OF FORT WALTON BEACH
PARTS DIRECTOR, ZT MOTORS
For more than two decades, Ross Shipley has worked in the automotive industry, and he's been part of the ZT Motors team since 2014. Ross oversees our extensive inventory of genuine automotive parts as well as leading our Fort Walton Beach Mercedes-Benz dealership confidently towards success. Ross has two sons, both of whom serve in the U.S. military, and one grandson and a granddaughter on the way. Away from the dealership, you can find Ross saltwater fishing or working on offshore race boats. "I'm pretty sure I have webbed feet," he admits.